Primary tabs
REGISTRATION FOR THE CS LAB#6 IS OPEN!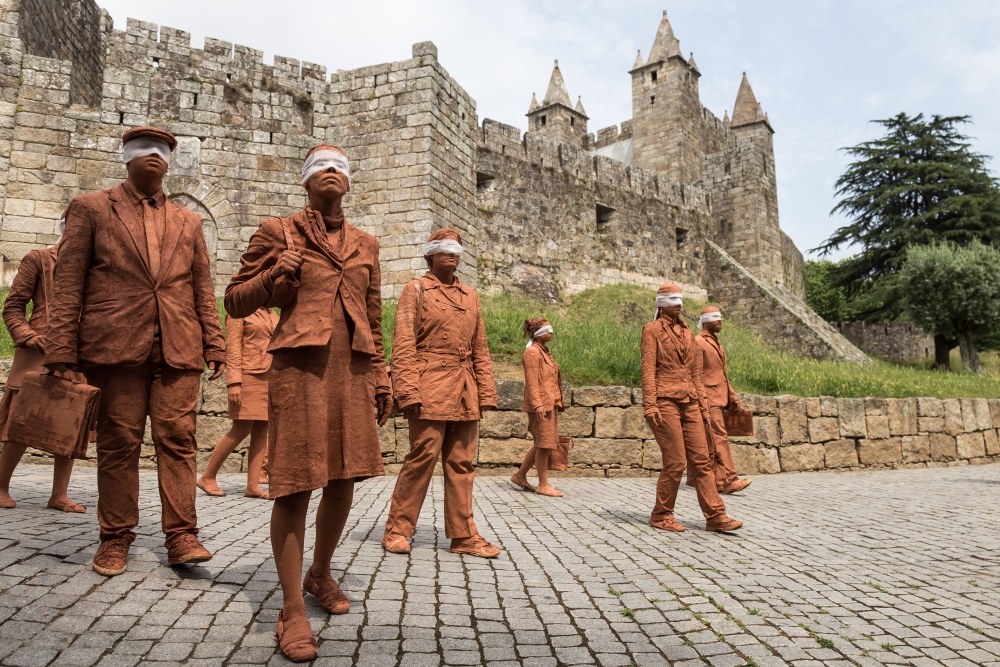 JOIN US FOR THE 6TH EDITION OF THE LAB!
Co-organised with Imaginarius - International Street Theatre Festival, the sixth edition of the CS LAB will take place from 25 to 26 May 2021 in Santa Maria da Feira (Portugal).  
Built around the topic of adaptability and mental health, this new edition of the LAB will give you the opportunity to reflect individually and collectively on these issues through a wide range of online and on-site activities.
Online activities are open to all
3 thematic keynote sessions led by experts will be open to all and accessible online upon prior registration. 
On-site activities are reserved exclusively for Circostrada members and Imaginarius guests
For the lucky few and Circostrada members who will be able to attend the event on-site, a rich and diverse programme of activities will be proposed to you during these two days.
➡ Discover the CS LAB#6 programme
➡ Register now (registration will close on May 16th)
more news in this category
WHO WE ARE

WHAT WE DO

THE NETWORK

Coordinator

Funders