Primary tabs
ONLINE OUTDOOR ARTS TALKS - EUROPEAN CULTURAL IDENTITY AND OUTDOOR ARTS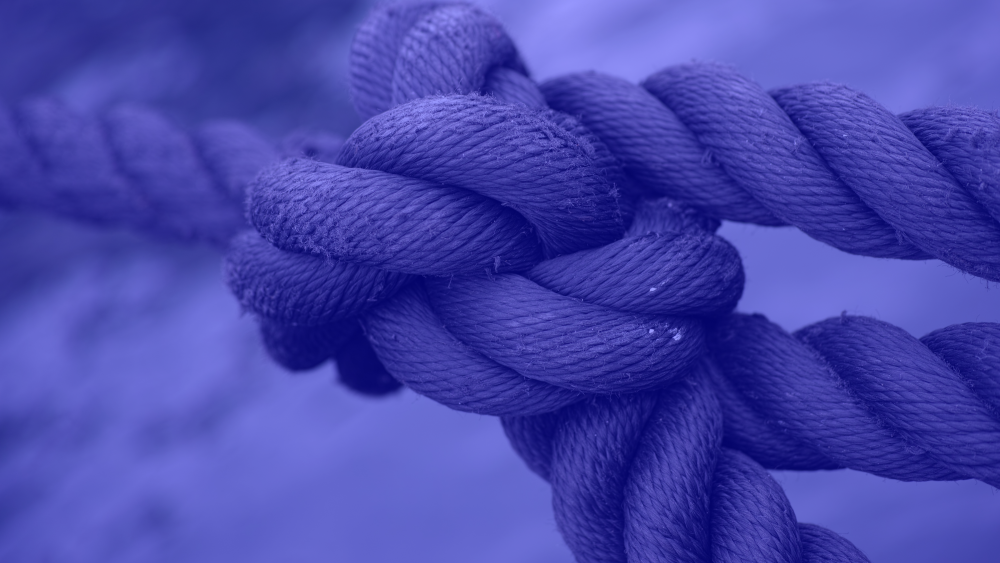 REGISTER TO ATTEND THE OUTDOOR ARTS TALKS ONLINE
European values and solidarity are central issues of the international dimension of artistic expression. The public space represents an added-value platform for the dissemination of the principles that guide the European cultural identity process. Based on the professional experience and artistic and social sensitivity of the guest panel, this session aims to reflect on the transformative role of outdoor arts and its relevance in the process of European values dissemination.
26 April 2022
ONLINE
18h30 PT/UK
19h30 CET

Stéphane Segreto-Aguilar [FR], Circostrada Network Coordinator
Eva Bubla [HU], Artist and activist
Outdoor Arts Portugal is a project promoted by Bússola and supported by the República Portuguesa – Cultura, through the Direção-Geral das Artes.
more news in this category
WHO WE ARE

WHAT WE DO

THE NETWORK

Coordinator

Funders