Funders and Partners
Circostrada is supported by the Creative Europe programme of the European Union
Circostrada is a European network supported by Creative Europe, the European Union programme that supports and funds the cultural and audiovisual sectors in Europe with the aim of fostering sustainable and inclusive growth and promoting European values.
ARTCENA coordinates and provides co-financing to the network through a grant from the French Ministry of Culture covering all its operations and enabling it to put its human resources, infrastructure and expertise at the service of the network.
Circostrada could not operate without financing from its members and the creation of partnerships for each event. The members hosting the events co-finance them and can also bring in specific partners to help them finance the event.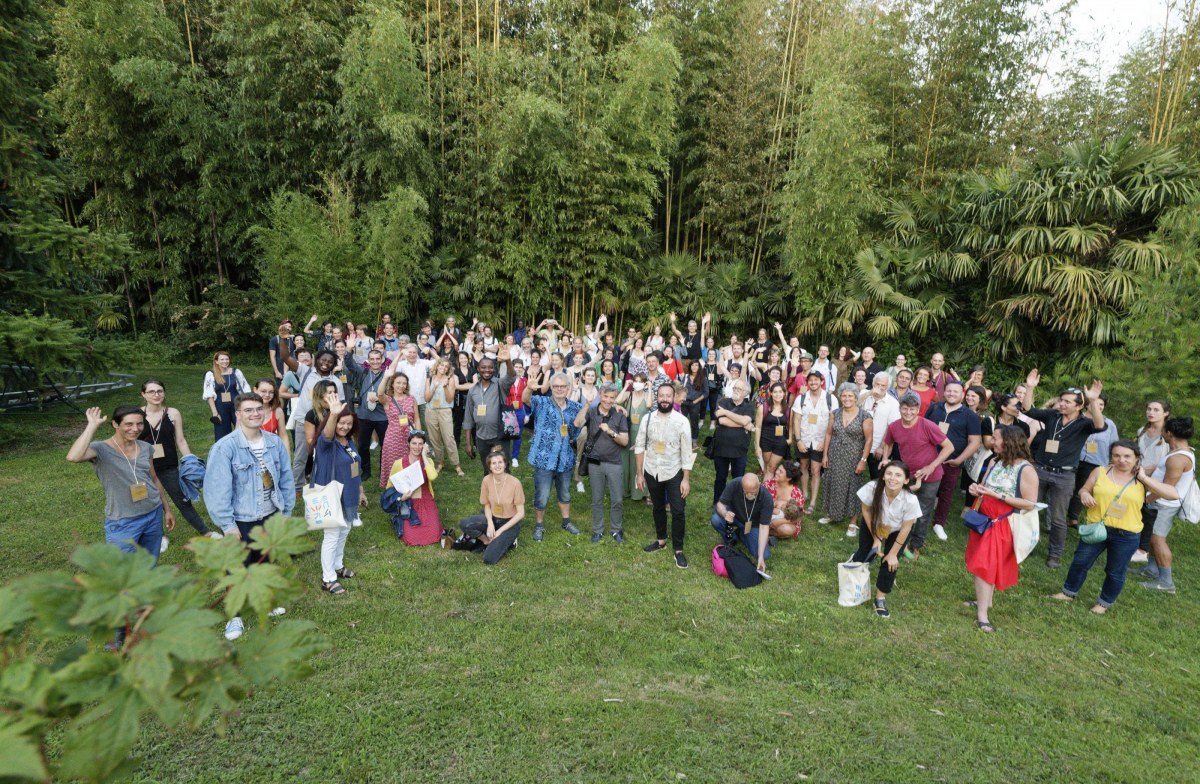 Circostrada, a network connected to other European cultural networks 
Circostrada is an active member of On the Move - a cultural mobility information network, Culture Action Europe and IETM - an international network for contemporary performing arts. The network works with many stakeholders to encourage decision makers and policy makers to include culture and the arts in Europe's long-term strategic objectives.
Circostrada is also involved in Perform Europe, a European Commission project for performing arts tours. Perform Europe promotes experimentation in more sustainable in cross-border touring - physical and digital - of live performance works within the 41 countries participating in Creative Europe with a view to designing future support programmes for live performance. This project is coordinated by a consortium composed of: IETM - International Contemporary Performing Arts Network, EFA - European Association of Festivals, the Circostrada network, EDN - European Dancehouse Network and IDEA Consult.
FUNDERS AND COORDINATOR OF THE NETWORK
CIRCOSTRADA IS A MEMBER OF THE FOLLOWING NETWORKS
MEMBERS OF THE PERFORM EUROPE CONSORTIUM
WHO WE ARE

WHAT WE DO

THE NETWORK

Coordinator

Funders