Missions and values
Circostrada is the European network for contemporary circus and outdoor arts.
It was formed in 2003 with the aim of developing and reinforcing these sectors, and winning them recognition on a European scale and worldwide.
A key partner and point of contact for its members, Circostrada is also an essential stakeholder in relationships with culture departments in various European institutions. 
Circostrada in a few words
A European community of contemporary circus and outdoor arts professionals, linked by common values and aspirations and working towards achieving better recognition of the sectors. 
Passionate and committed individuals who meet several times a year at events organised by the network.
A network serving its members, facilitating exchanges of experience, knowledge sharing and cooperation at European and international levels. 
A standard-bearer ambassador for contemporary circus and outdoor arts in Europe.
A digital resource platform offering thematic publications, quantitative data and contemporary circus and outdoor arts news, available free of charge in English and French.
CONTEMPORARY CIRCUS AND OUTDOOR ARTS IN THE NETWORK
| Discipline | Nombre de structures |
| --- | --- |
| | 0 |
| contemporary circus | 46 |
| outdoor arts | 9 |
| contemporary circus and outdoor arts | 39 |
| multidisciplinary | 37 |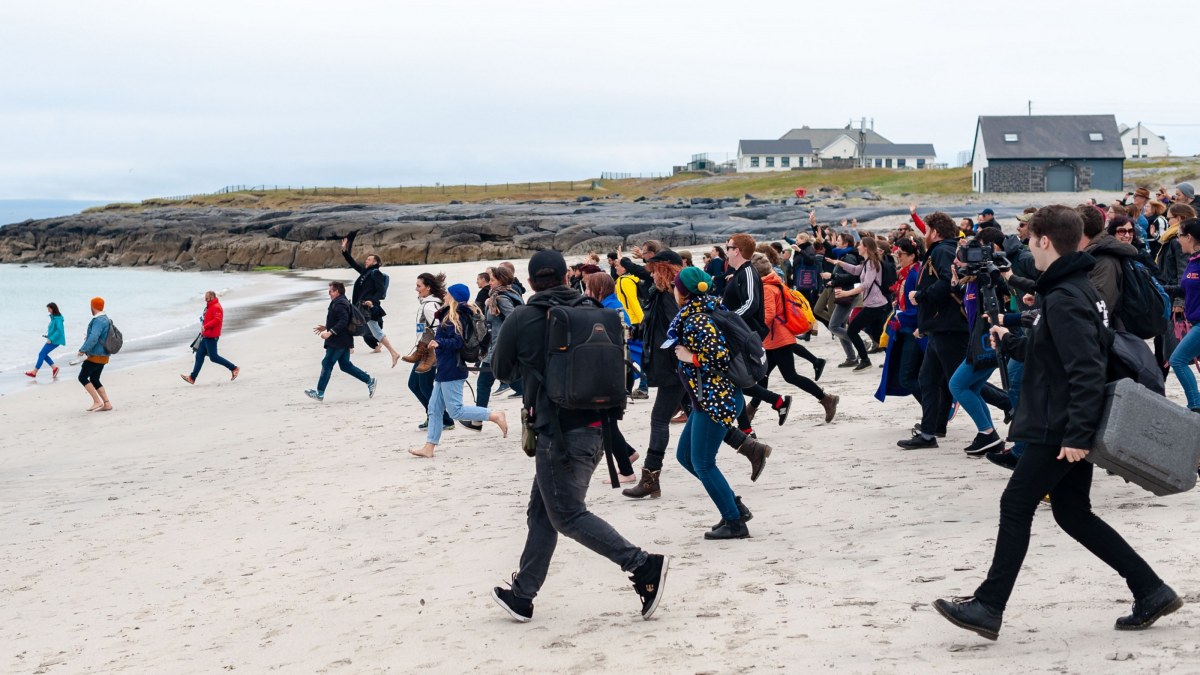 WITH OVER 15 YEARS OF EXPERIENCE AND INFORMED BY THE EXPERTISE OF ITS MEMBERS, CIRCOSTRADA'S CURRENT PRIORITIES ARE THOSE OF THE EVOLVING CONTEMPORARY CIRCUS AND OUTDOOR ARTS SECTORS
To facilitate knowledge sharing and cooperation at European and international levels: The priority of the network is to enhance the knowledge and experience of its members and to offer opportunities to meet, learn and experiment. Through its activities, Circostrada promotes the sharing of best practices, vocational training and professional exchanges. The network works to facilitate cooperation between the European organisations that make up its network, on the premise that increasing numbers of collaborations and connections will provide a boost for the contemporary circus and outdoor arts sectors and enhance their visibility.
To compile and produce resources in the contemporary circus and outdoor arts sectors: Circostrada relies on its community of members to compile information and create new data on these sectors, which the network then publishes or makes available on the CircostraData portal. The network also conducts a study on reducing the environmental impact of the two sectors, as well as a study on diversity, equality and representation in the sectors. These two studies will be used to support members of the network and to improve the sectors' response to these great challenges of the 21st century.
To promote the development and recognition of the contemporary circus and outdoor arts sectors at a European and international level: Circostrada works to make the contemporary circus and outdoor arts sectors more visible at a European and international level by organising activities with cultural policy makers and by offering its members training in lobbying. The network supports greater empowerment and formalisation of these sectors, so that they can achieve greater legitimacy with national institutions and benefit from relevant support programmes and new legislation.
To adapt to a changing world: Circostrada aims to provide maximum support to those it represents and prioritises taking a central role in discussions on the evolution of the sector. The network seeks to be a key enabler, allowing stakeholders to reflect together on changes that are affecting their ways of working. Through ongoing dialogue with other sectors and disciplines, Circostrada helps its members to develop new ways of communicating and to experiment with alternative modes of cooperation.  
To collaborate with other networks: Circostrada works with other cultural organisations to develop common strategies, in order to have a greater, more targeted, impact in its communications, dissemination of information and in representing its members, promoting European collaboration on shared issues and concerns. The network also works with many stakeholders to encourage decision makers and policy makers to include culture and the arts in Europe's long-term strategic objectives. 
To promote and build common European values: Through its actions, Circostrada promotes the construction of a common European identity and promotes culture as a means of creativity, innovation and achieving social cohesion. A strong believer in the importance of a diverse Europe, the network promotes openness and diversity among its members and ensures balanced geographical representation. To this end, it enables dialogue and discussion between players in the contemporary circus and outdoor arts sectors. 
Who the members are
|   | | contemporary circus | contemporary circus and outdoor arts | multidisciplinary | outdoor arts |
| --- | --- | --- | --- | --- | --- |
| | | | | | 0 |
| other | 0 | | | | |
| network | 0 | | | | |
| festival | 0 | | | | |
| resource / information provider | 0 | | | | |
| residency space | 0 | | | | |
| development agency | 0 | | | | 0 |
| umbrella organisation | 0 | | | | |
| performance space | 0 | | | | |
What the members do
| | nombre de structures |
| --- | --- |
| programming | 95 |
| workshops | 88 |
| cultural participation projects targeting specific audiences | 77 |
| training / education / professional | 76 |
| mentoring / practical support | 72 |
| production | 72 |
| facilitating professional meetings | 68 |
| residencies | 65 |
| promotion | 61 |
| advocacy | 47 |
| documentation and observation | 31 |
| publishing | 24 |
| financial support | 23 |
| | 7 |
| we run a hospital clowning project in Ethiopia's main public hospital | 1 |
| Social circus, lesiure circus | 1 |
| Formation | 1 |
| Creative Producer | 1 |
| market | 1 |
CIRCOSTRADA'S KEY AIMS AND OBJECTIVES: TO WORK FOR THE DEVELOPMENT AND FORMALISATION OF CONTEMPORARY CIRCUS AND OUTDOOR ARTS AT THE EUROPEAN LEVEL.
While these sectors show strong artistic dynamism, they also need a forum to exchange ideas, cooperate, reflect and to represent them at the European level. Circostrada's aim is to respond to the dynamism and the needs of the sector, to contribute to the dissemination of information and the sharing of knowledge, to promote meetings and cooperation between European professionals and to carry out joint projects aimed at increasing recognition of these art forms. 
As a resource platform, Circostrada also provides and disseminates data on the contemporary circus and outdoor arts sectors to EU institutions as well as to national and regional policy makers. By relaying the needs and expectations of professionals to these stakeholders, the network aims to promote the implementation of appropriate and specific cultural policies. 
Main focuses of the network's actions:
To implement initiatives aimed at enhancing the skills and expertise of its members in order to develop and promote professional cooperation, innovation, the production of resources and the development of vocational training in these sectors.
To work locally, regionally, nationally and across Europe, in order to allow the exchange of knowledge and expertise between countries where the contemporary circus and outdoor arts are at different stages of development, and to learn lessons from different contexts. 
To promote recognition of contemporary circus and outdoor arts, in collaboration with institutions working at local, regional, national and European levels.
To develop synergies between academic and professional environments, and also promote transdisciplinarity.
CIRCOSTRADA CHARTER FOR ECOLOGICAL SUSTAINABILITY
The Circostrada Charter for Ecological Sustainability is the result of a collaborative process between members of the Living body/ies internal committee, with support from the Circostrada coordination team, and in consultation with outside experts working at the intersection of arts and climate.
To find out more click HERE.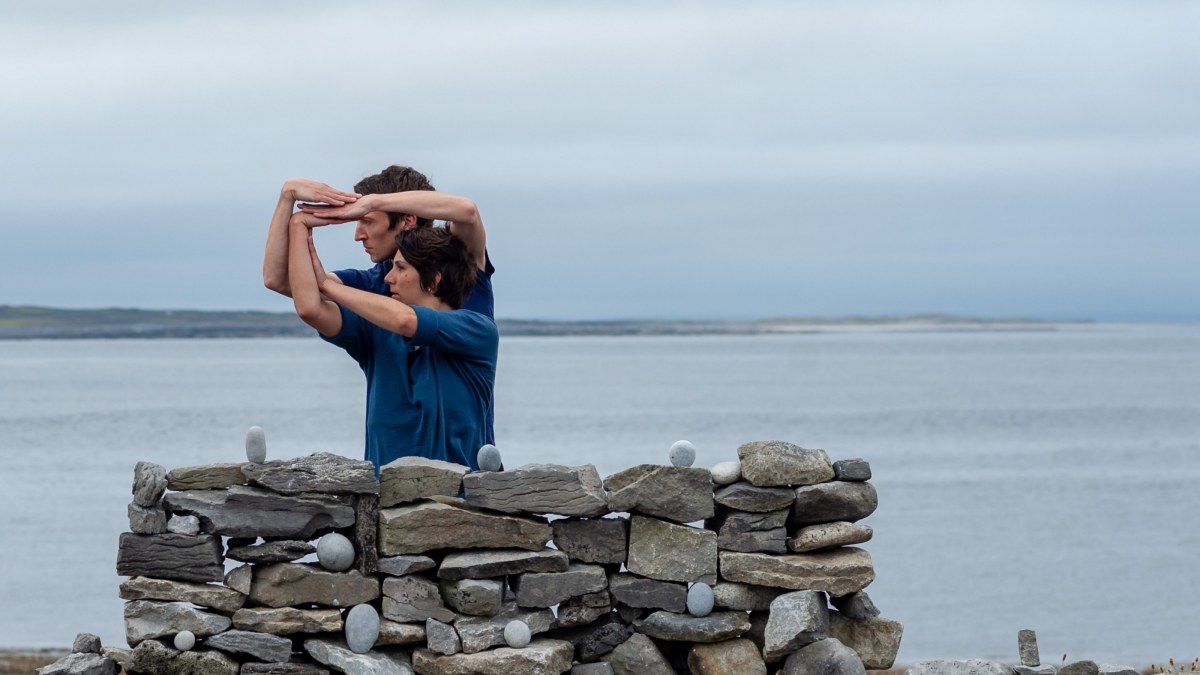 WHO WE ARE

WHAT WE DO

THE NETWORK

Coordinator

Funders