Primary tabs
FRESH 2023 - LISTEN TO OUR ONLINE RADIO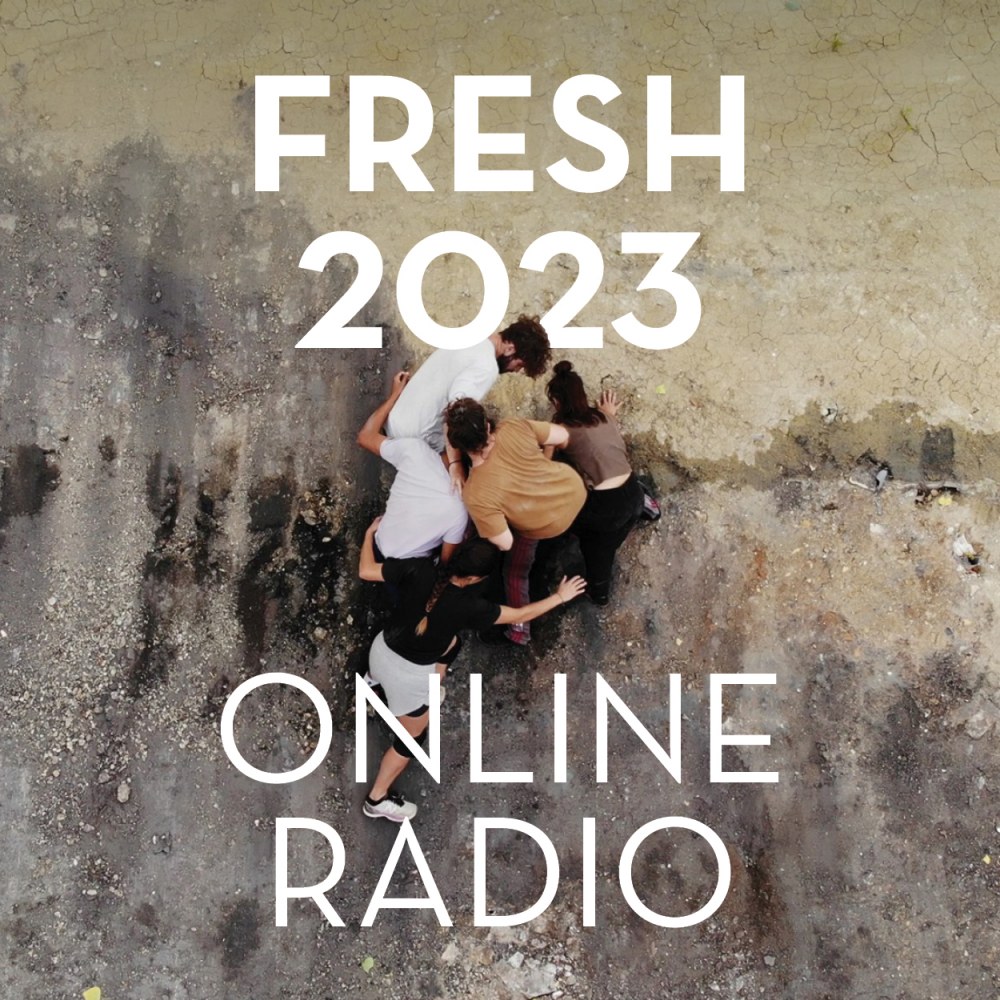 FRESH 2023 - The International Event for the Development of Contemporary Circus and Outdoor Arts is back for a special edition on 20-22 September 2023 to celebrate the twentieth anniversary of the network.
This tenth edition of the flagship professional meeting will for the first time reunite artists, programmers, journalists, producers, researchers, and policy-makers hailing from both sectors to delve into the topics of care, safety, and sustainability.
FRESH 2023 is co-organised by Circostrada Network and ARTCENA, in collaboration with key partners located in Paris and its region, such as La Coopérative de Rue de Cirque (2r2c), Le Plus Petit Cirque du Monde, La Villette, L'Azimut - Pôle National Cirque en Ile-de-France -Antony/Châtenay-Malabry, circusnext, l'Espace Périphérique, FAI-AR Formation supérieure d'art en espace public, IN SITU - European platform for artistic creation in public space, Le Lycée Avant le lycée, Théâtre Silvia Monfort, Le Moulin Fondu, Centre national des arts de la rue et de l'espace public - Compagnie Oposito; Festival PRIMO 2023, and Le Centre national de la danse.
For this occasion, we want to share with those who cannot be with us on-site. So, with the collaboration of Making Waves and the partnership of HowlRound we have set up live online radio broadcasting during these three days of vibrant debates and exciting exchanges.
Make sure to tune in here between 10 a.m. CEST and 1 p.m. CEST on the mornings of 20, 21, 22 September and listen to the keynotes, artistic talks and roundtables of the program.
About HowlRound TV
HowlRound TV is a global, commons-based, peer-produced, open-access livestreaming and video archive project stewarded by the nonprofit HowlRound. HowlRound TV is a free and shared resource for live conversations and performances relevant to the world's performing-arts and cultural fields. Its mission is to break geographic isolation, promote resource sharing, and develop our knowledge commons collectively. Anyone can participate in a community of peer organizations revolutionizing the flow of information, knowledge, and access in our field by becoming a producer and co-producing with us. Learn more by going to our participate page. For any other queries, email tv@howlround.com or call Vijay Mathew at +1 917.686.3185 Signal. View the video archive of past events.

more news in this category
WHO WE ARE

WHAT WE DO

THE NETWORK

Coordinator

Funders