Six new publications produced by the network!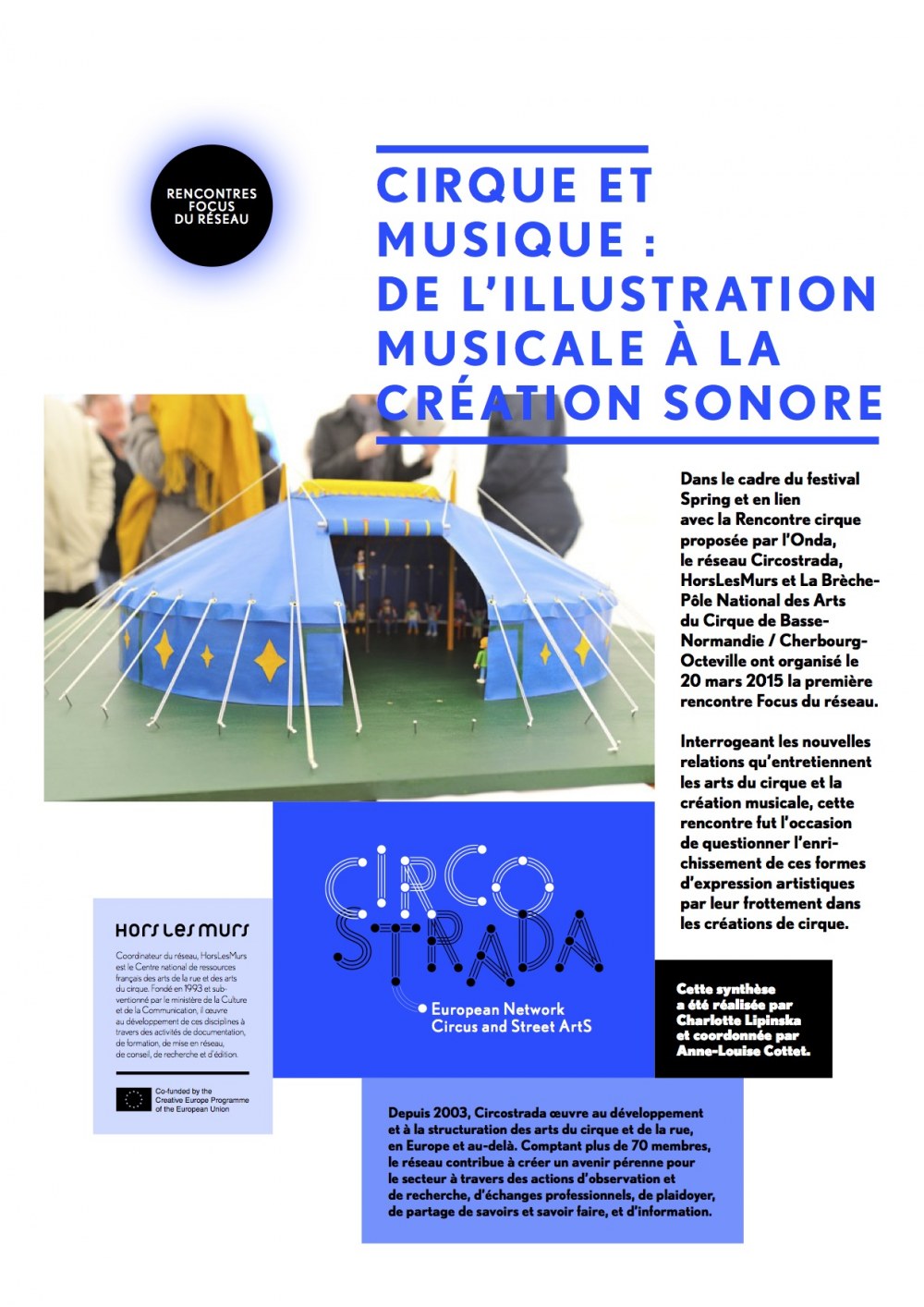 With a completely renewed graphic design, Circostrada publishes 6 new publications, made in 2014 and 2015.
Showing the numerous fieds that the network explores, these publications are free and available to download on line via our resources section.
We hope your enjoy your reading!
Guides
Proceedings of the meetings and seminars of the network:
more news in this category
WHO WE ARE

WHAT WE DO

THE NETWORK

Coordinator

Funders