EUROPEAN FORUM - ARTS AND COMMUNITIES : A NEW CULTURAL CHALLENGE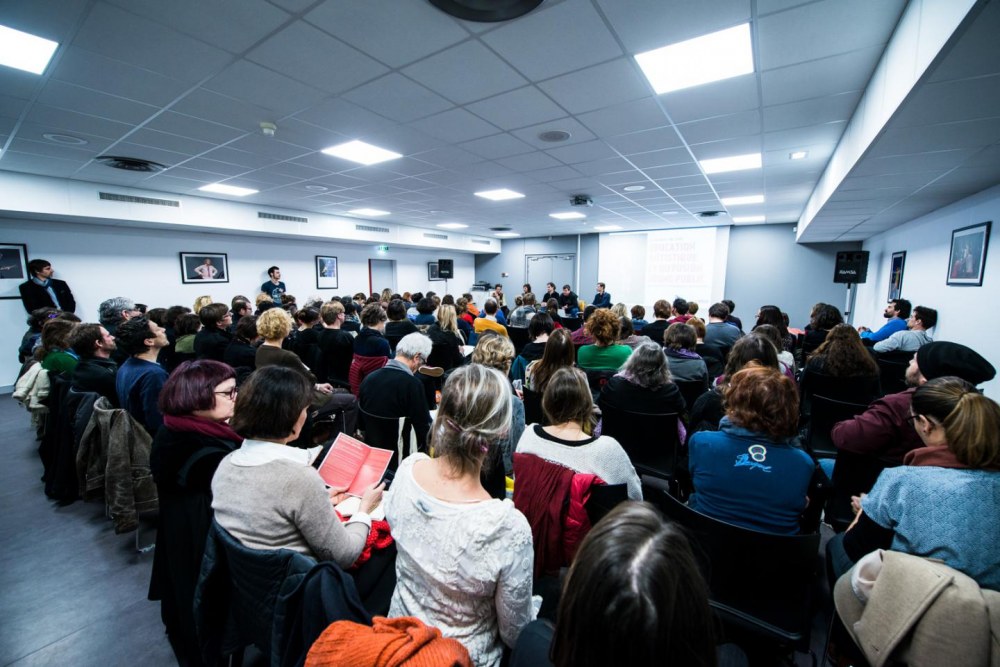 Culture O Centre has initiated a 3-days forum for debates and discussions among professionals involved in cultural development in France and in Europe in partnership with the Pépinières européennes for young artists, Les Turbulences – Frac Centre and the Abbaye de Noirlac Cultural Centre.
EUROPEAN FORUM - Arts and Communities : A New Cultural Challenge, October 7,8,9 2015 (France) 
The aim of this Forum is to illustrate how artistic projects are being undertaken across Europe in rural, urban and suburban communities, to understand the constraints and obstacles affecting them. This would help bring those concerned out of their isolation through exchanges and joint projects.
Discover the full programme of the European Forum day-by-day and more practical info on the dedicated website below. 
more news in this category
WHO WE ARE

WHAT WE DO

THE NETWORK

Coordinator

Funders