Discover FRESH CIRCUS#5's aftermovie!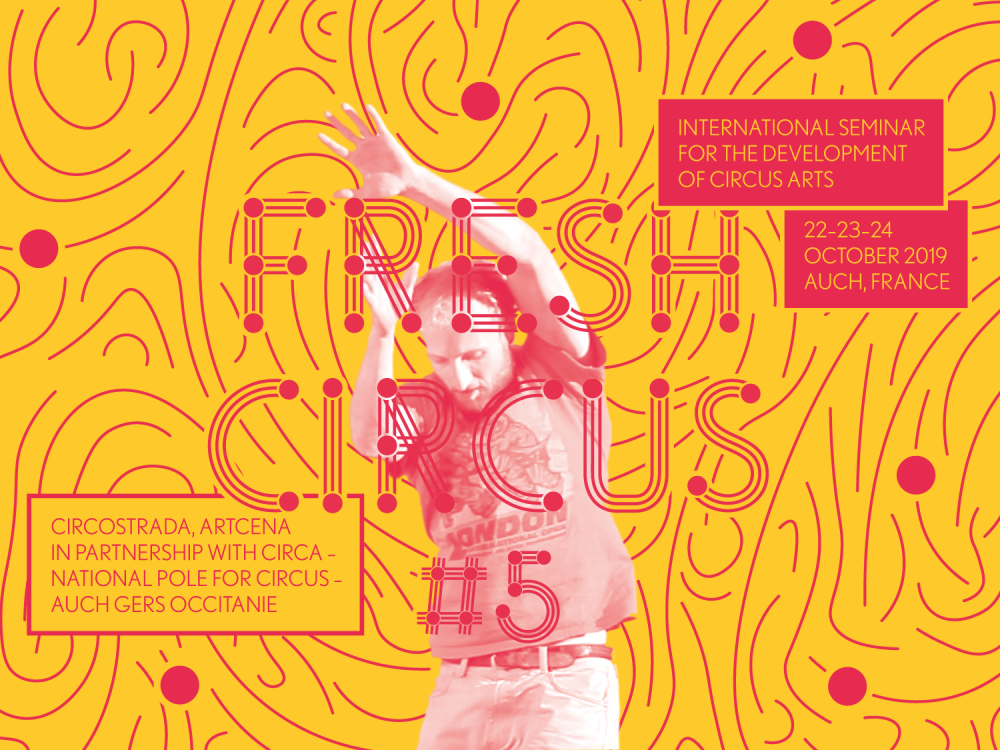 The aftermovie of FRESH CIRCUS#5 is now available online!
Flagship event of the Circostrada network and ARTCENA, the International Seminar for the Development of Circus Arts came back to France after a successful fourth edition in Brussels in 2018! Co-organised with CIRCa - National Pole for Circus - the 2019's edition took place in Auch (France) from 22 to 24 October, in the course of the 32th edition of the contemporary circus festival.
Entitled "Circus is everywhere!" FRESH CIRCUS#5 adapted the traditional conference model to the festival specificities and to the seminar topic, which explored the relation between circus and territories, with an emphasis on rurality. 
Throwback to a 3-day seminar which resolutely put circus arts in the spotlight!
more news in this category
WHO WE ARE

WHAT WE DO

THE NETWORK

Coordinator

Funders