Primary tabs
THE CS LAB#5 VIDEOS ARE ONLINE!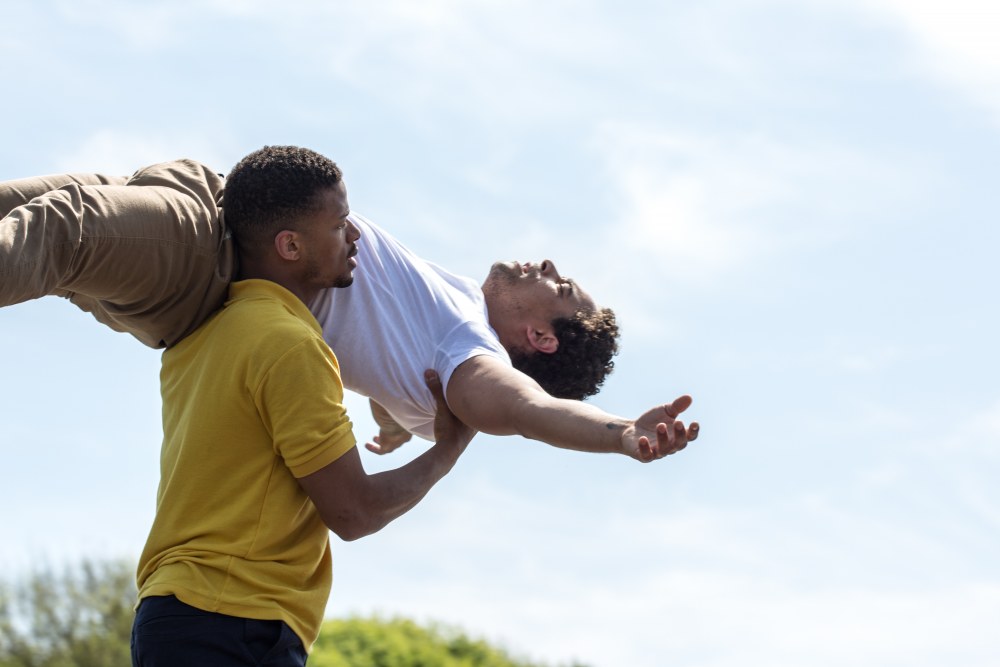 WATCH OR REWATCH THE CS LAB#5 WEBINARS
For those who missed it or who would simply like to recall the experience of the CS LAB#5 webinar, the videos of the three Keynote Sessions and the final Wrap Up Session are now available online!
Co-organised with XTRAX, our very first digital CS LAB explored how we can support our teams in these unprecedented times, while at the same time using it as an opportunity to question our practice and find ways to instigate lasting change in our organisations and the wider sector.
You've attended the CS LAB? GIVE US YOUR FEEDBACK
Speaker: Hilary Carty (MBA CCMI, Clore Leadership Programme) 
Moderator: Vicki Amedume (Artistic Director and founder of Upswing) 
Speaker: Vicki Amedume (Artistic Director and founder of Upswing)
Moderator: Bettina Linstrum (ArtsAgenda)
Speaker: Michael Hoar (Independant consultant)
Moderator: Maggie Clarke (XTRAX)
Speakers: all speakers of the keynote sessions.
Moderator: Anaïs Biaux (XTRAX) & Stéphane Segreto-Aguilar (Circostrada Network)
A big thanks to our speakers for their enthralling talks and to the participants for engaging with us all along these three days!
more news in this category
WHO WE ARE

WHAT WE DO

THE NETWORK

Coordinator

Funders