Request for proposals in the frame of the MICC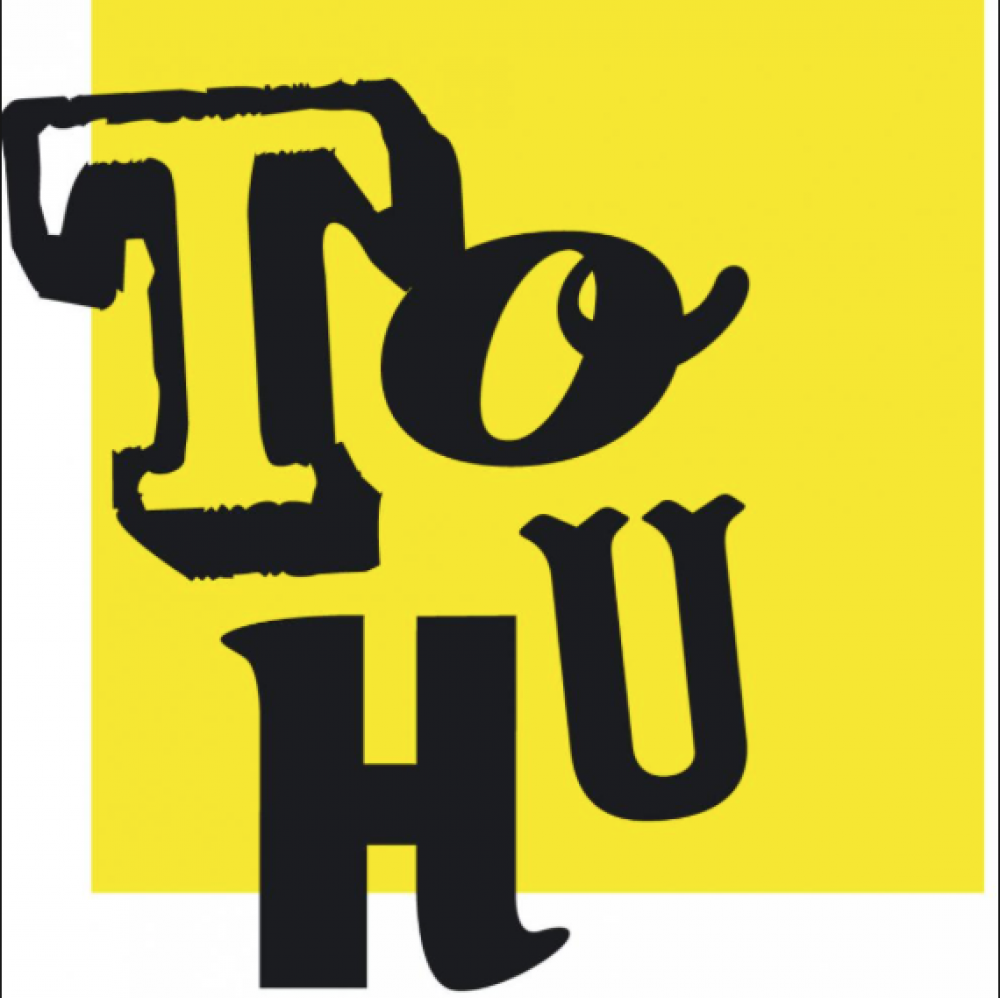 Artists, on your marks!
From July 8-11, 2019, Canadian and international artists, programmers, and arts professionals will gather for the 5th edition of the INTERNATIONAL MARKET OF CONTEMPORARY CIRCUS (MICC), a four-day gathering organized by TOHU and embedded within the Festival. The MICC constitutes North America's most important single-discipline professional encounter for the field of contemporary circus, offering North American, European, and other international presenters from all disciplines a one-stop research opportunity to discover and connect with touring artists and works from Canada and around the world.
This 5th edition will feature market-specific networking, dialogue, artist pitches, and other activities, as well as opportunities for group attendance at Festival performances.
On that occasion, international artists, producers, & agents are invited to submit proposals for pitches for 2 events:
Submissions will be juried, and artists will be notified of the status of their application via email by May 15, 2019.
Submission deadline: May 5, 2019
more news in this category
WHO WE ARE

WHAT WE DO

THE NETWORK

Coordinator

Funders