Primary tabs
Month of education in Contemporary Performing street Arts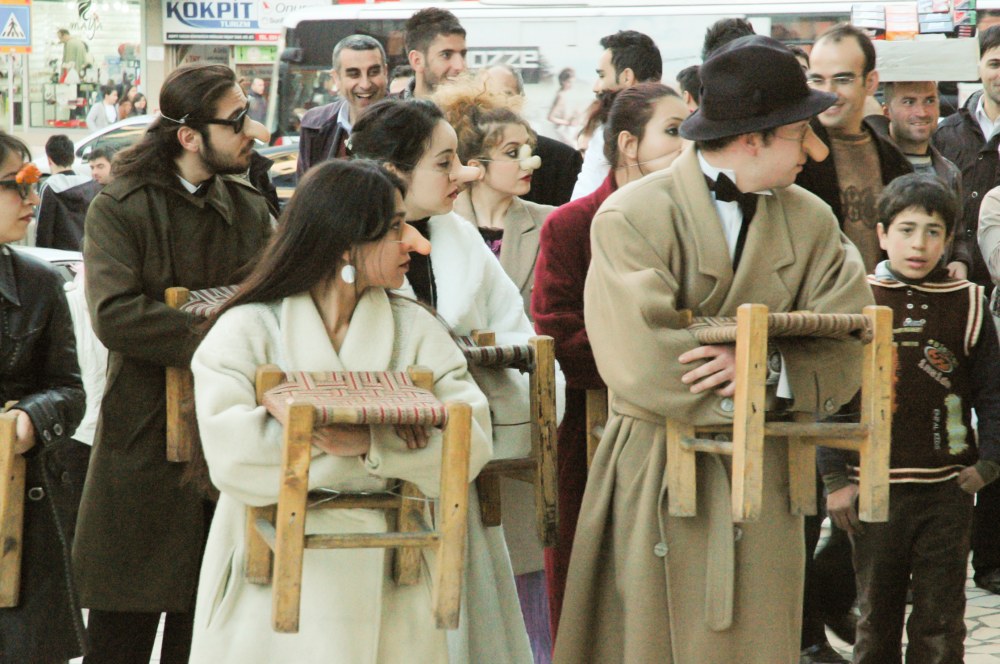 Ana Monro Theater organises courses dedicated to contemporary performative street arts
Ana Monro Theater, based in Ljubljana (Slovenia) has decided to gather their 15 years of expertise in organising courses in the contemporary performative street arts to offer them to the international audience. Therefore their team is organising two courses and an exploratory laboratory all in one intense month – from April into May 2022.
The courses are the following:
ŠUGLA Basics (2.–10.4.2022)
ŠUGLA Masterclass (20.4.–1.5.2022)
SIMS (Synchronous Interactive Multi Stream) Laboratory (3.–5.5.2022).
Participants from all around the world are wellcome. Experienced performers and newcomers to the street performing.
more news in this category
WHO WE ARE

WHAT WE DO

THE NETWORK

Coordinator

Funders