Primary tabs
Dynamo accepts applications for a contemporary circus residency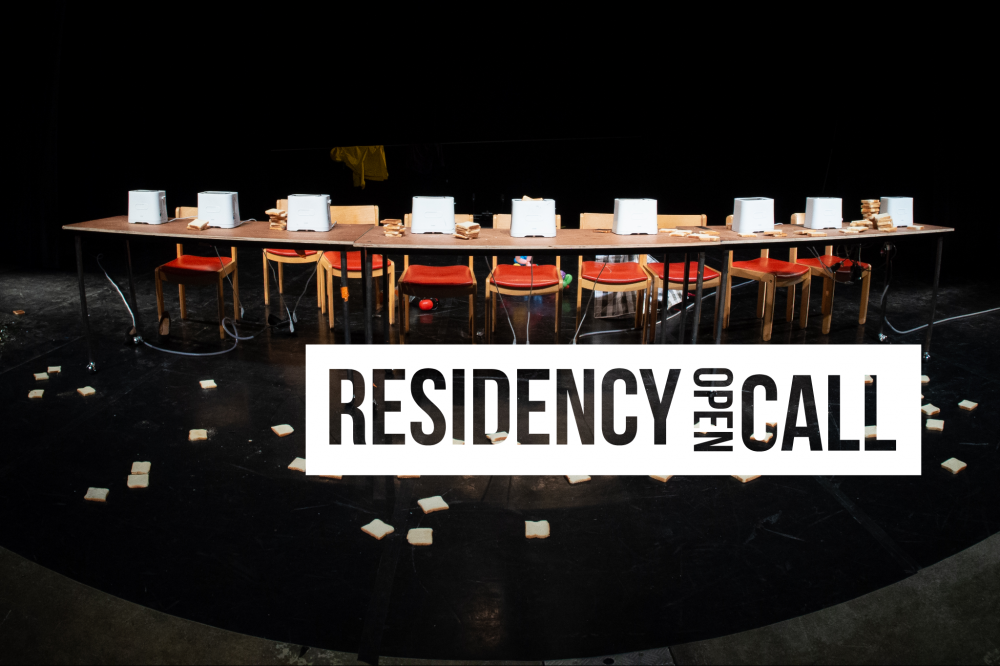 ARTISTIC RESIDENCY OPPORTUNITY IN DENMARK!
DYNAMO is now receiving applications for a 4-week residency in Autumn 2022 dedicated to contemporary circus artists.
The residency will take place in Odense, Denmark in October 2022. Professional contemporary circus artists and companies based in the Baltic and/or Nordic region are eligible to apply. OBS: companies/artists based in Denmark are not eligible. The residency does not have a set thematic, and it is therefore open to artists working in any discipline and with any artistic thematic across contemporary circus.
Application deadline: April 1st, 2022 via DYNAMO's website.
more news in this category
WHO WE ARE

WHAT WE DO

THE NETWORK

Coordinator

Funders