Release of the CS Lab#2 publication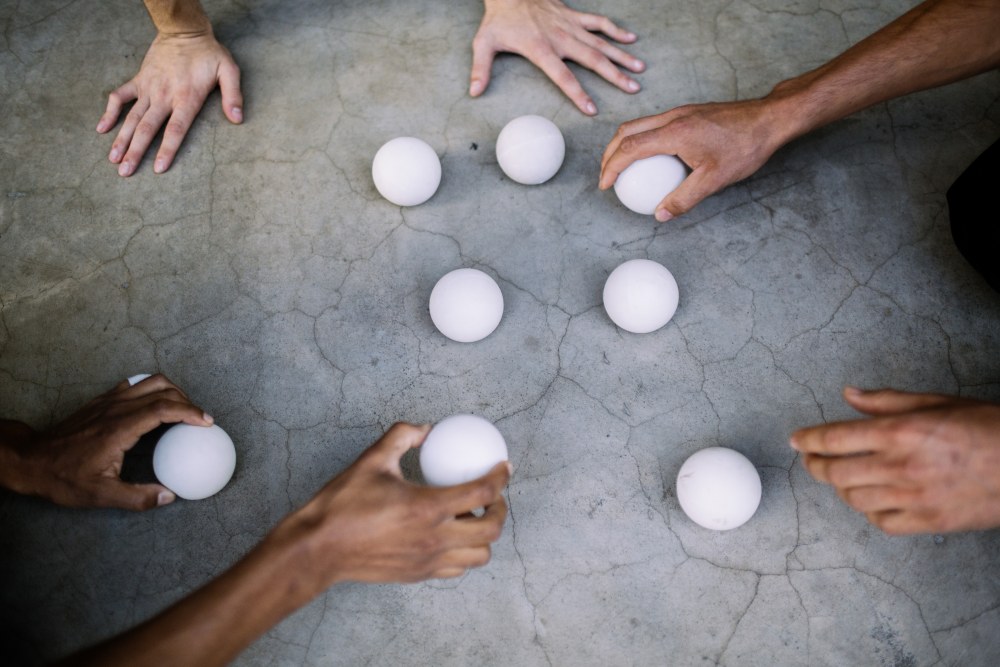 The publication following the CS Lab workshop held on June 29, 2017 in Fossano (Italy) is now online and available for you to read on the Circostrada website!
This workshop, organized in partnership with Mirabilia in the course of Circostrada's General Meeting, introduced the concept of Co-design/Design thinking as a collaborative work methodology to the network's members, so as to give them paths for reflection and lead them to question the way they approach team work.
The present publication, entitled "An insight into Co-design/Design thinking" describes a concrete and pragmatic approach, which relies on the practical application of a diverse set of tools, applied to the context of circus and street arts production.
A very hands-on compilation of professional situations to be kept in mind when working on a project involving several stakeholders, but also precious guidance for those who simply want to improve their organization skills. Go ahead and read it!
more news in this category
WHO WE ARE

WHAT WE DO

THE NETWORK

Coordinator

Funders