Registration to the General Meeting in Santander is open!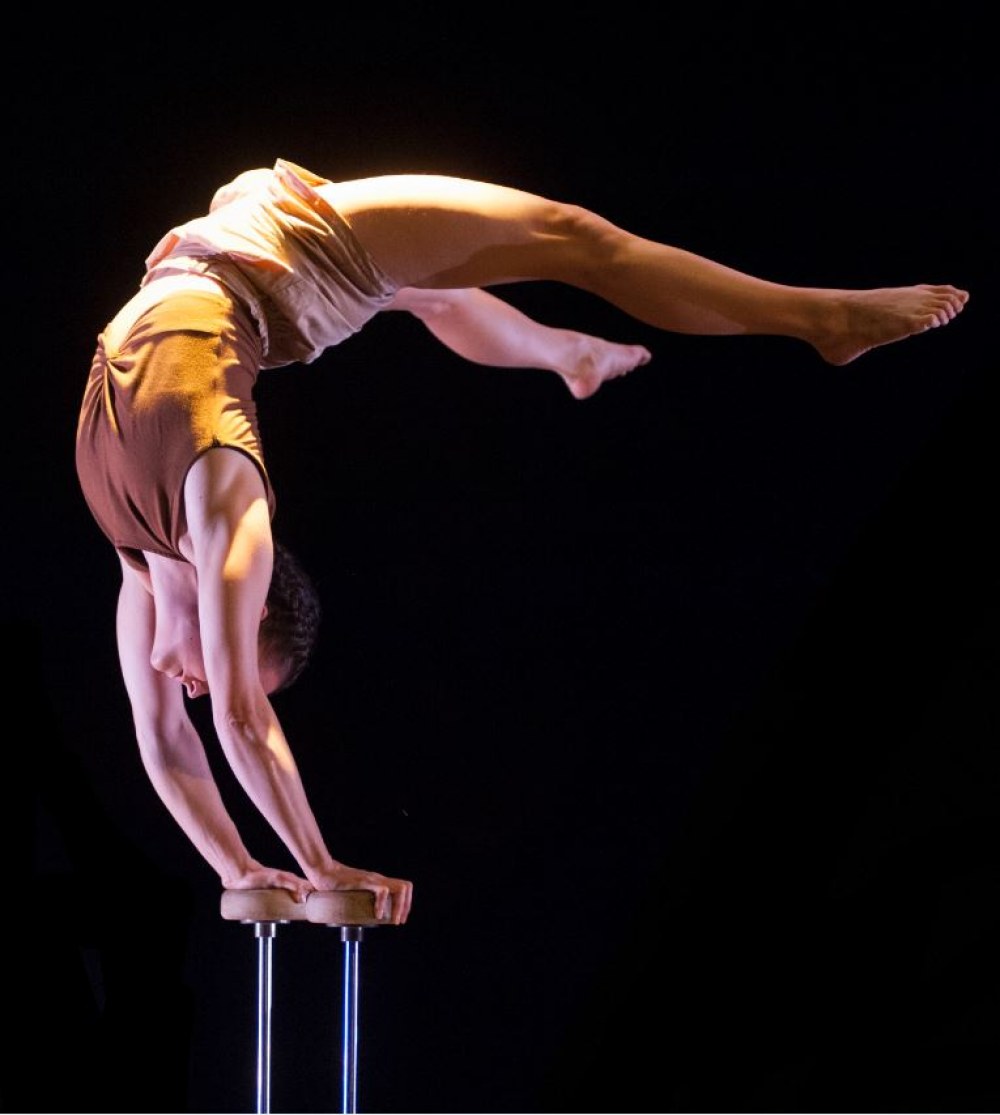 The next General Meeting of Circostrada will take place in Santander (Spain) on 27-29 November 2019, co-organised with Café de las Artes Teatro and in the frame of the En La Cuerda Floja Festival.
This edition offers a rich artistic agenda built around the discovery of Spanish circus and street arts companies and projects. This is an opportunity for all Circostrada members to discover a new artistic scene and get a better understanding of the local cultural context and its key players. You will also be presented with international performances, which you can discover in the official programme of the festival.
General Meetings give the opportunity to Circostrada members to gather and share on various topics in a privileged sphere. This edition will be a key moment to initiate and build a reflection around the next Circostrada project for 2021-2024, which will have to be drafted soon and submitted to the European Commission. We are counting on all members' inputs so that the next project can best meet the needs and stakes of the sectors!
You can now REGISTER ONLINE on the Circostrada website and anticipate your trip by booking a room at our partner hotels! You have until the end of October to benefit from the preferential rates, we advise you not to wait until the last minutes to do so!
Registration are open until November 15th.
Get ready! We look forward to sharing this moment with you all on the Spanish coast!
more news in this category
WHO WE ARE

WHAT WE DO

THE NETWORK

Coordinator

Funders