Norwegian report on contemporary circus: The Rising Wave is available!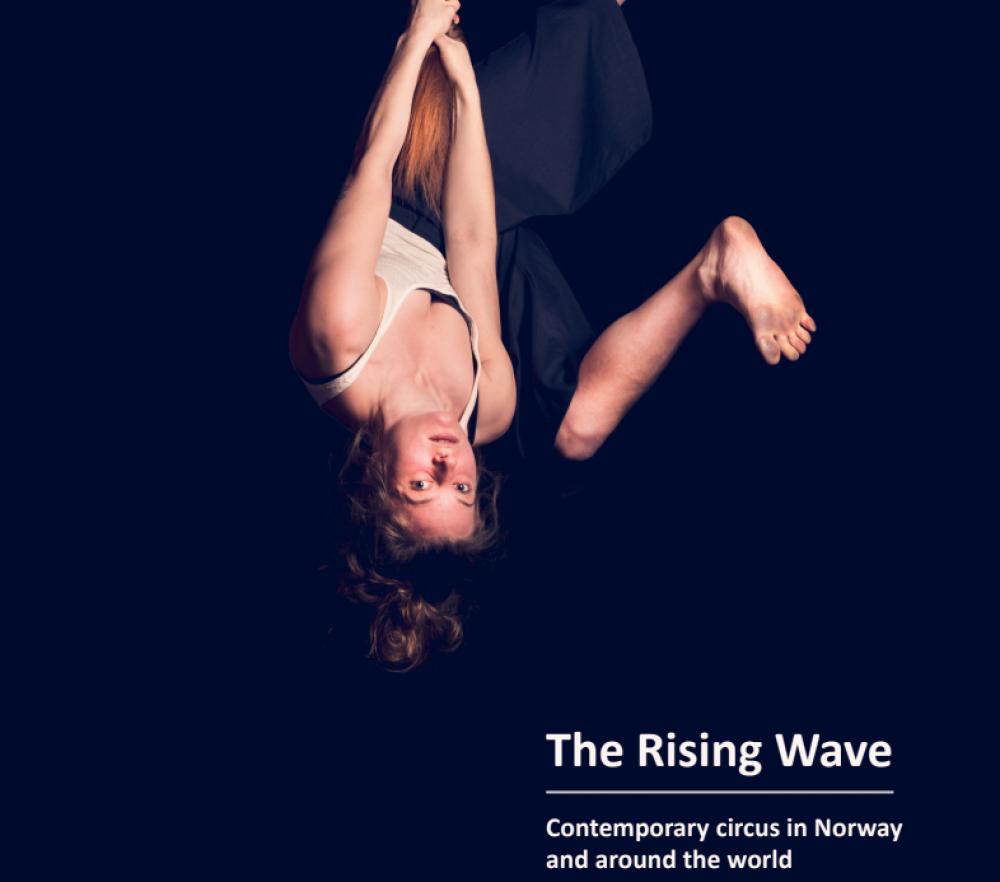 The Rising Wave: circus in Norway and around the world is available, check it out!
Funded by Kulturrådet, this report aims to give an overview of contemporary circus art at European and national levels, and to identify paths to further develop circus art in Norway.
The report is delivered by Cirkus Xanti, alongside two seminars, as part of the project Sirkus Anno 2018.
It draws on a review of literature, around twenty in-depth interviews, and an open survey, and focuses on professional artists and artistic creation practices. Youth circus and commercial practice are touched upon, but were largely outside the scope of this study.
The open survey was designed and delivered in collaboration with Sirkunst and the Baltic Nordic Circus Network.
more news in this category
WHO WE ARE

WHAT WE DO

THE NETWORK

Coordinator

Funders