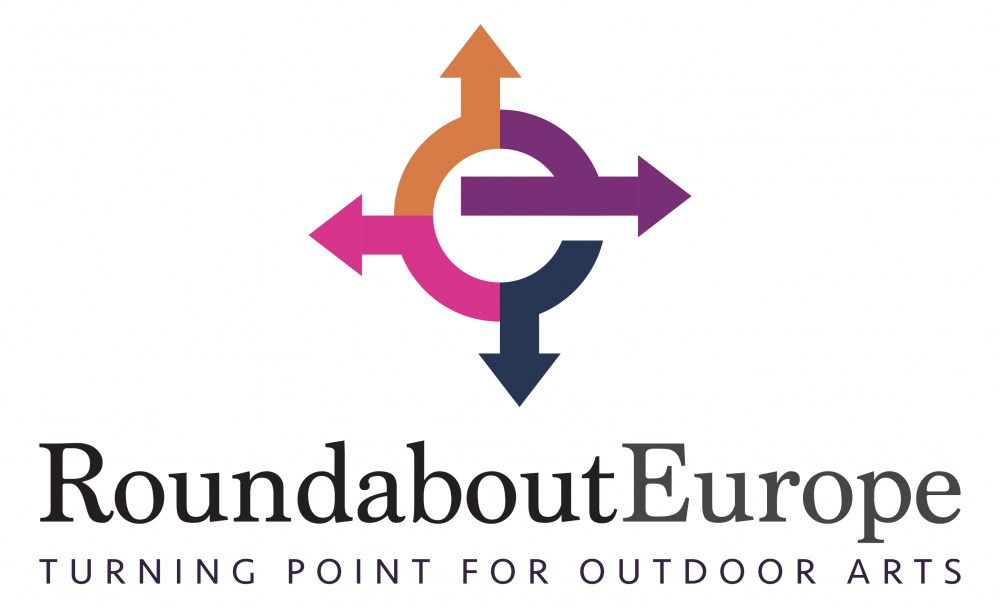 Roundabout Europe logo
Are you a performer interested in outdoor arts? Maybe you are already making performances liberated from buildings, but you need support? We have good news for you! Roundabout Europe is ready to help you!
Do you feel that you make good performances but with a little more time for rehearsing and with a little more money you could make even better ones? Are you always among the same people and you feel like you need refreshment to support your creativity? Would you like to meet new people, new perspectives and different (artistic) values?
Applications are now being accepted until 31st December 2018 and 5 artists/ artistic groups will be selected in February 2019  by the artistic directors of the participating festivals.
For more information click here! https://roundabouteurope.eu/.
Roundabout Europe is co-funded by the Creative Europe programme of the EU.
more news in this category
WHO WE ARE

WHAT WE DO

THE NETWORK

Coordinator

Funders