Primary tabs
Imaginarius PRO - Join us!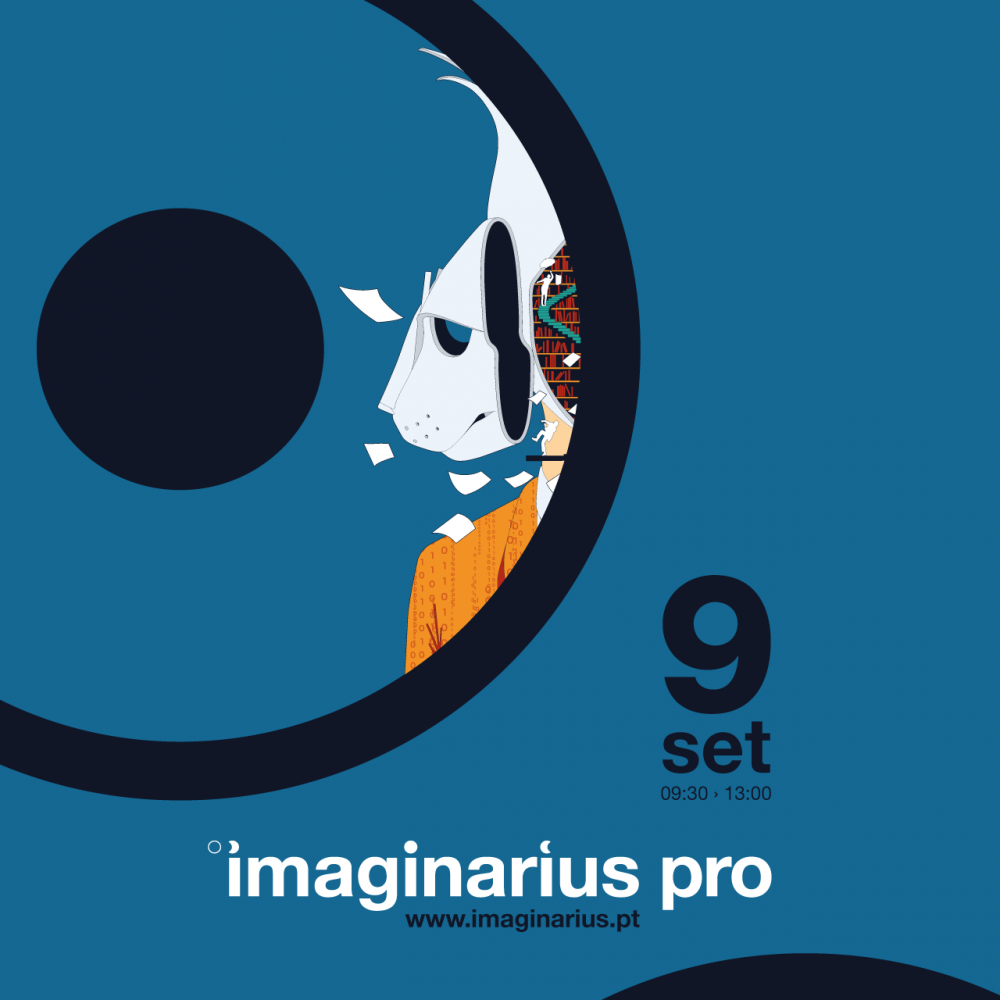 Imaginarius PRO is the section of Imaginarius Festival that promotes contact between Street Arts professionals, favouring the strengthening of partnerships between artists and programmers.
In the 20th edition of the Festival, Imaginarius PRO makes its dissemination platform digitally available.
The Pitch session, scheduled for 9 September, will feature the presentation of projects that will have their premiere from 9 to 12 September or that premiered in the May programme, followed by a clarification session between artists and programmers.
Access to Imaginarius PRO is free for all portuguese and foreign professionals in the Street Arts sector, upon registration.
Join us: register here. 
more news in this category
WHO WE ARE

WHAT WE DO

THE NETWORK

Coordinator

Funders