Primary tabs
FRESH STREET#4 PUBLICATION IS OUT!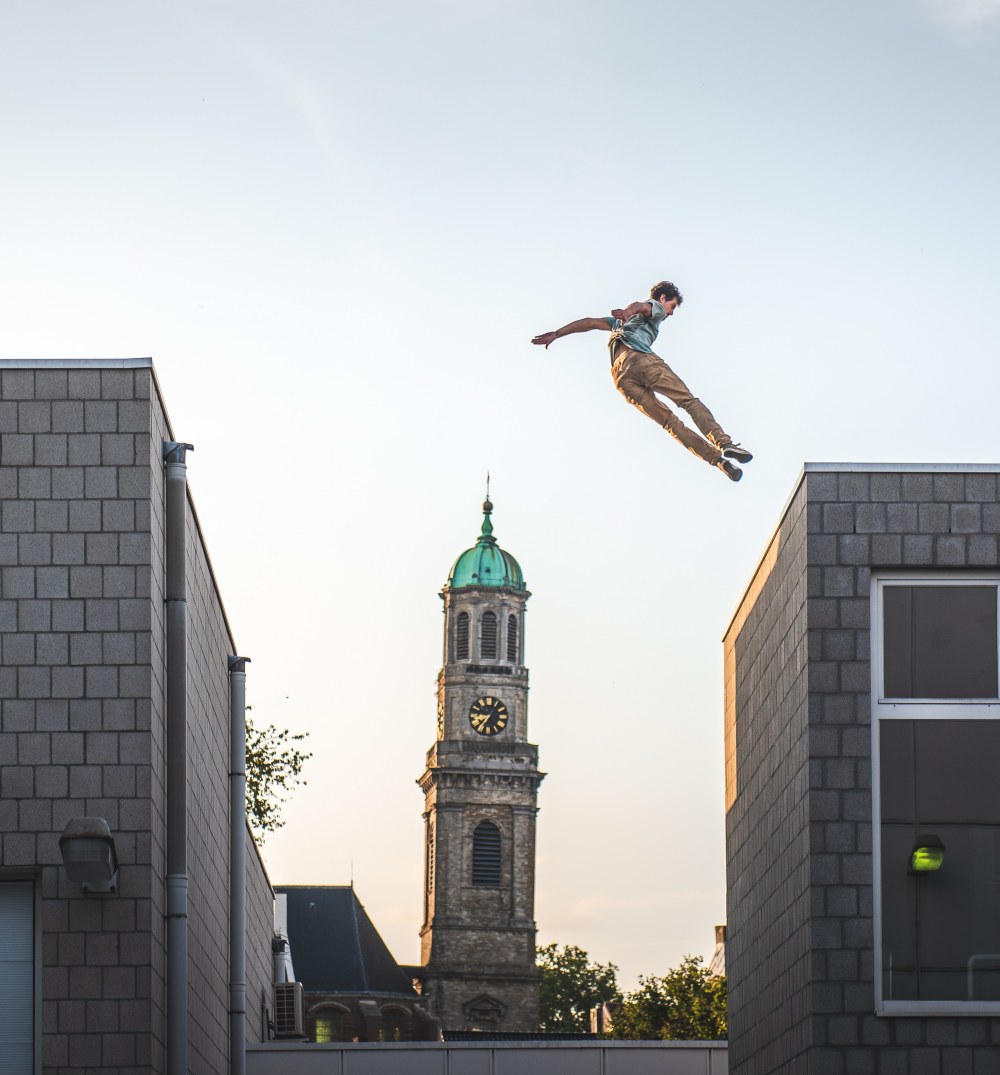 © Be Flat Company - Photograph by Yngwie Scheerlinck
Category
Keywords
Seminars & Workshops, Publication & research
We know you were waiting for it and the FRESH STREET#4 publication now out! 
This publication follows FRESH STREET#4 seminar organised by Circostrada Network and FNAS, which took place online in November 2020.
This publication investigates the key role that creation in the public space might hold in the cohesion process and well-being of communities and citizens. It reflects on our practices and on our professional and personal realities in this in-between time, before rushing to return to the "world as we knew it before the pandemic".
The publication is available in both English and French on our website's Resources section.
Enjoy the reading!
more news in this category
WHO WE ARE

WHAT WE DO

THE NETWORK

Coordinator

Funders