Primary tabs
Call for projects in the frame of the Nuit du Cirque!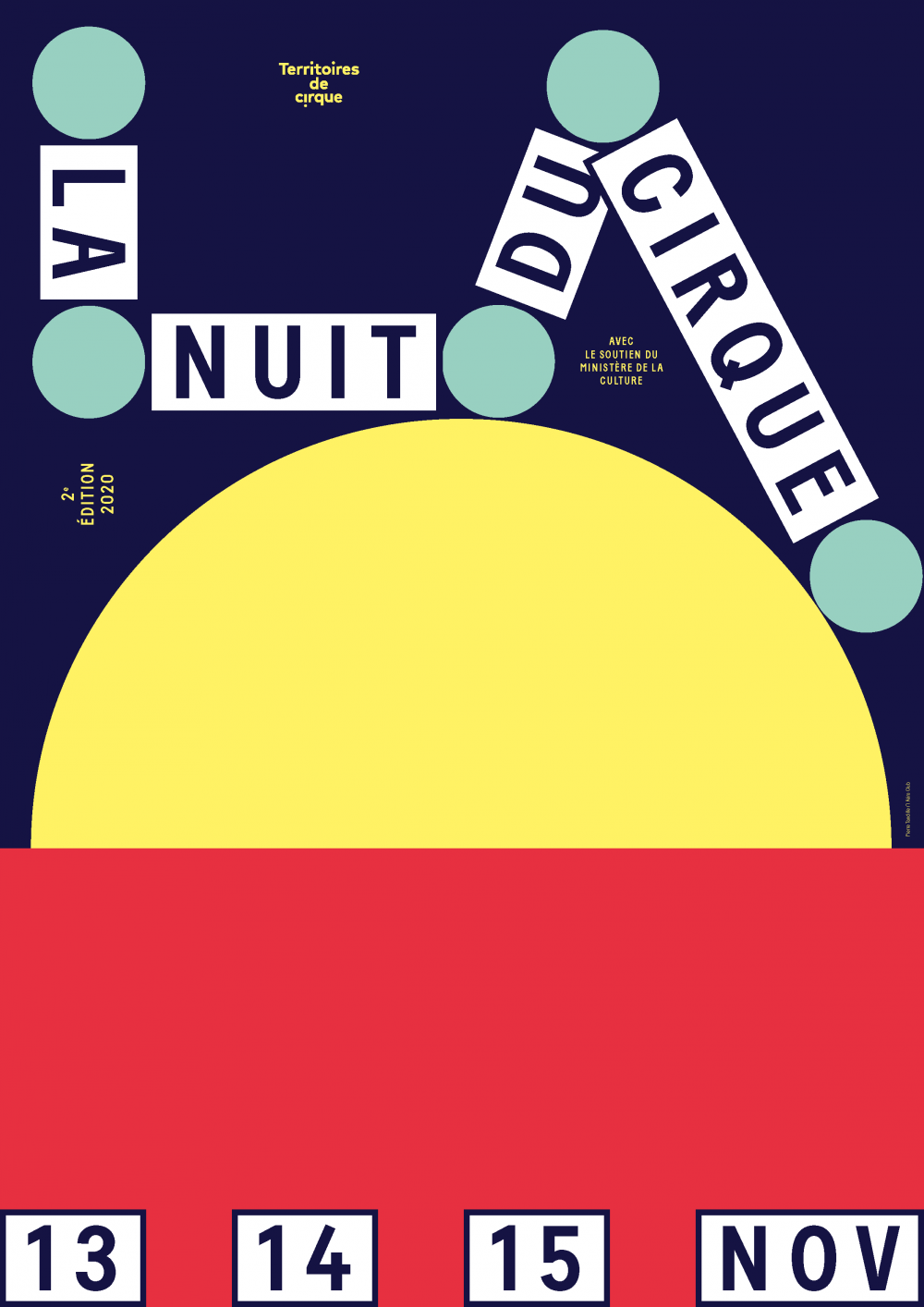 DON'T MISS OUT THE EUROPEAN "NUIT DU CIRQUE" 

Territoires de cirque - the French network of cultural venues supporting and promoting circus arts - organized last year a Nuit du Cirque ("Circus night") to promote and share circus with a great audience. 
This year, Circostrada and circusnext join forces with Territoires de cirque to celebrate circus in all Europe from November 13 to 15. Whether you would like to propose shows, performances, workshops, debates, live or online, please follow the link below to register your events.
Find all the details in the document attached and feel free to contact us if you have further question.
Application deadline: August 31
more news in this category
WHO WE ARE

WHAT WE DO

THE NETWORK

Coordinator

Funders