Discover the publication on the research trip to Ethiopia !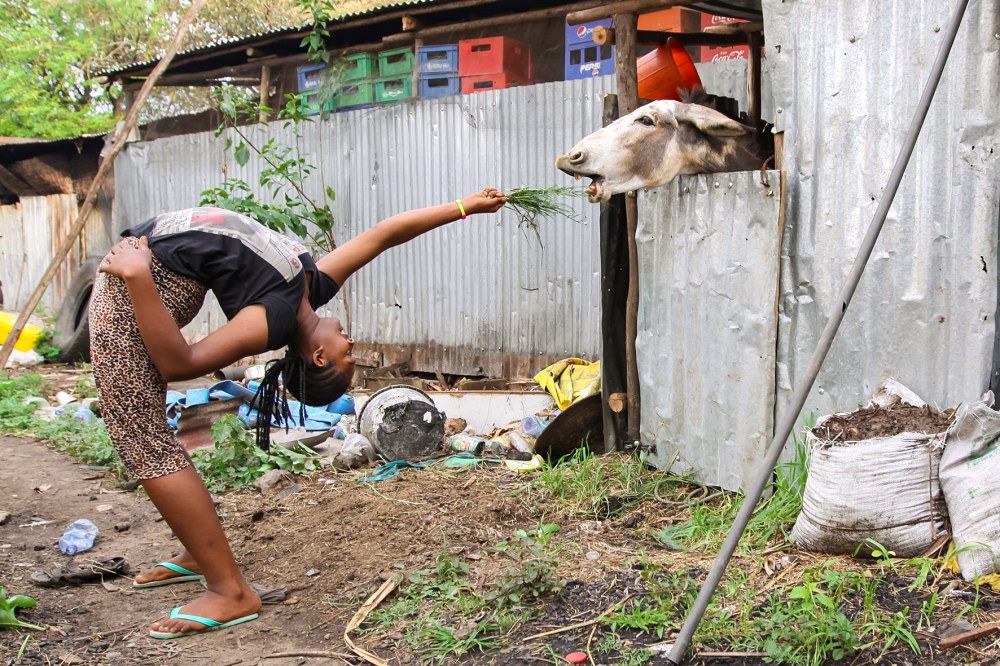 Untitled "Ethiopia – An insight into African circus arts" this publication presents an overview of the research trip co-organised by Circostrada in partnership with Fekat Circus, in the frame of the ACAF – African Circus Arts Festival – in Addis-Abeba, Ethiopia that took place from the 26th of February to the 4th of March 2018. This research trip was organised to draw a non-exhaustive panorama of circus arts in Ethiopia and more broadly in Sub-Saharan Africa, and to foster connections and collaborations between local professionals and the Circostrada members.
Circus arts in Africa are a flourishing sector with a strong development potential. This publication follows the exchanges, reflections and discoveries of the research trip and is articulated around the understanding of circus arts in Africa. The objective is to be a social and human-oriented project that would provide support to artists in their creative process, present an accessible artistic offer to the population, underline the main issues of the sector.
This trip was also the opportunity to network: the Circostrada delegation was able to build relationships with the local scene and vice versa Ethiopian cultural actors were able to develop cooperation with European professionals. Moreover, through discussions and testimonies gathered on site during activities and informal moments, the network was able to consider the current local concerns.
This publication gathers and provides practical information, advice, contacts and an overview, to promote professional opportunities and collaborations between African and European structures.
more news in this category
WHO WE ARE

WHAT WE DO

THE NETWORK

Coordinator

Funders