Discover the FRESH CIRCUS#4 publication!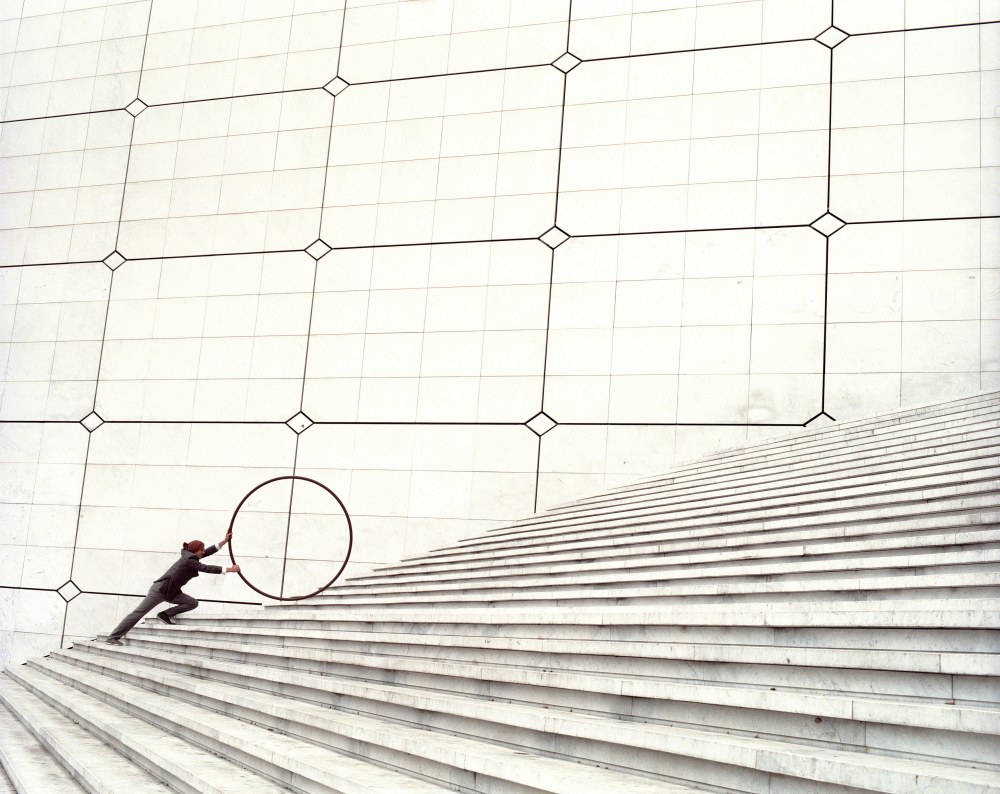 You don't know what a FRESH event is about and you want to get ready for FRESH CIRCUS#5? 
This is your chance to catch up...the FRESH CIRCUS#4 publication is available online!
The 4th edition of FRESH CIRCUS - International Seminar for the Development of Circus Arts - took place in Brussels in March 2018, co-organised by Espace Catastrophe and Wallonie-Bruxelles Theatre/Danse, in the frame of Festival UP! International Circus Biennial.
Entitled "More than Circus!", FRESH CIRCUS #4 was built around three main themes: Innovation, Artistic Paths & Creation Processes, Images and Audiences. This report was edited by John Ellingsworth (Sideshow Circus Magazine) and designed following these three red threads. It compiles articles from renown journalists, extensive reports on the contents of the different sessions and workshops, as well as interviews of circus artists and key players of the field. Featuring a wide range of profiles, the interviewees shared their personal experience, vision, understanding and realities of the sector and its state-of-play, in relation to the themes of the seminar but also taking into account the current stakes of the field at large. This report provides therefore the readers with a contemporary and pluralistic view on circus arts and gives you a real insight into what a FRESH event actually is. 
FRESH CIRCUS#5 will take place in Auch (France) from 22 to 24 October 2019, co-organised together with CIRCa.
Have a good read and spread the word around you! 
more news in this category
WHO WE ARE

WHAT WE DO

THE NETWORK

Coordinator

Funders