Primary tabs
DIGITAL LEAP: THE CALL FOR ARTISTS IS OPEN!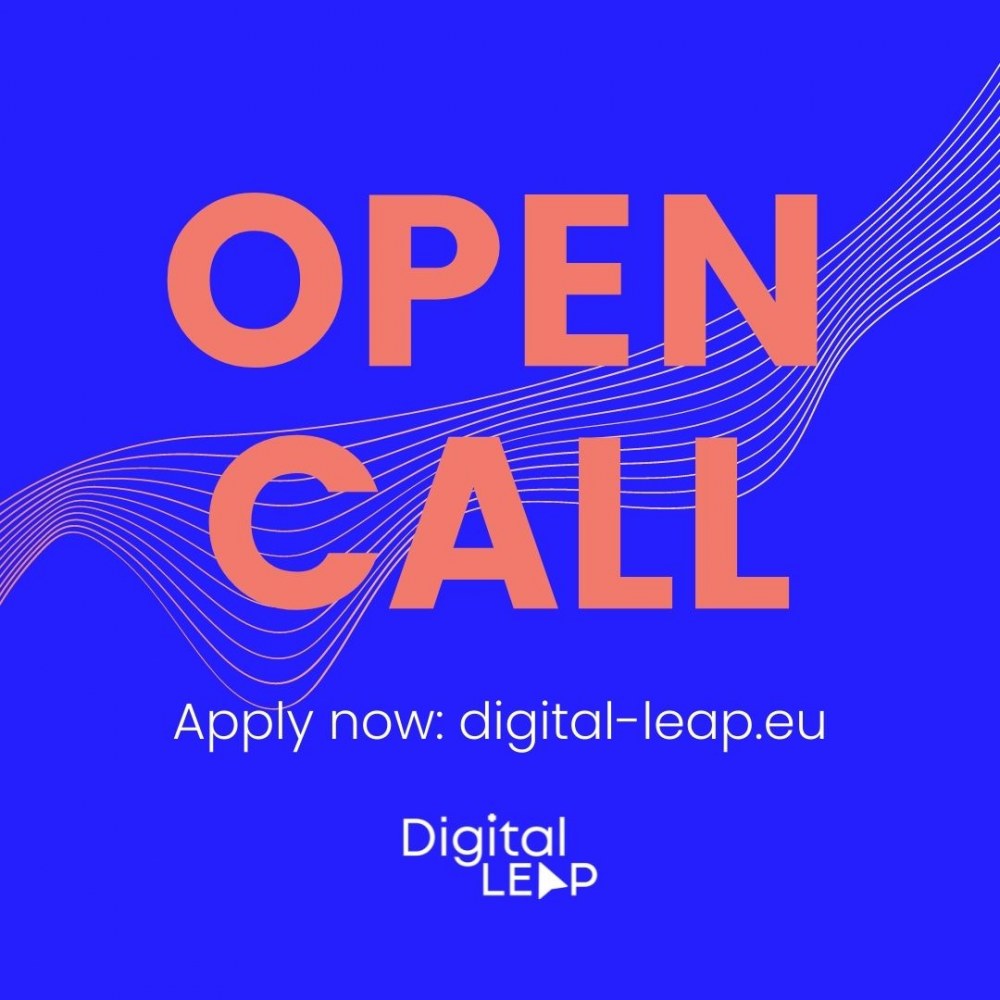 The call for applications launched in the frame of the Erasmus+ project Digital Leap is now officially open!
Are you searching for ways to make your artistic work stand out on social media or looking for the right tools for adapting and creating live performances for the screen? We are now calling for circus and dance artists who are curious about digitalization and based in one of the seven partner countries to take part in the first two of altogether four Digital Leap learning modules. 
Selected circus and dance professional artists based in Czech Republic, Finland, France, Lithuania, Norway, Spain or Sweden will have the opportunity to learn more about promoting their work digitally and adapting live works for digital platforms.
The first two modules will be held in Prague (Czech Republic) from 14 to 18 February 2022 and in Vilnius (Lithuania) from 2 to 6 May 2022.
Apply HERE
Application dealine: November 22, 2021
---
Project partners: Dance Info Finland (FI), CircusInfo Finland (FI), Danscentrum (SE), Performing Arts Hub Norway PAHN (NO), Lithuanian Dance Information Centre LDIC (LT), ARTCENA (FR), Arts and Theatre Institute ATI (CZ), Institut Ramon Llull IRL (ES).
more news in this category
WHO WE ARE

WHAT WE DO

THE NETWORK

Coordinator

Funders