Primary tabs
CIRCUS WITHOUT CIRCUS call is open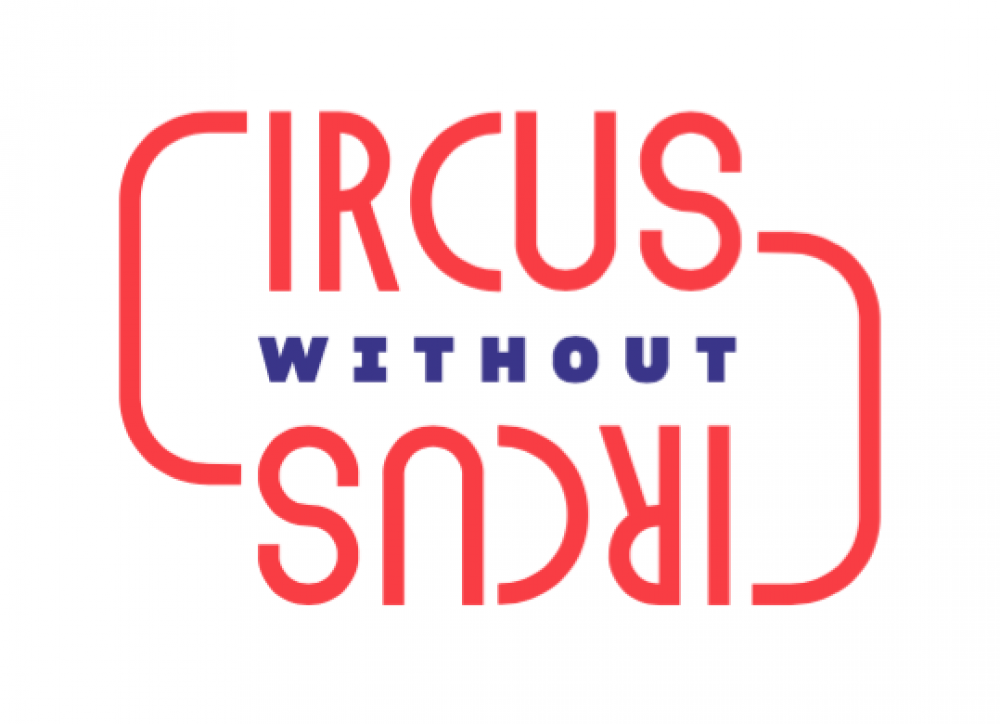 DON'T MISS OUT ON THIS OPEN CALL! 
CIRCUS WITHOUT CIRCUS is an interdisciplinary research programme for artists from the circus field and from all other artistic fields (such as music, film, dance, theatre, design, architecture, visual arts, etc.) who live and/or primarily work in Belgium, Croatia, Denmark or France.
16 individual European artists, 8 from the circus field and 8 from other artistic fields, will be selected for a programme that aims to facilitate cross-boundary research and to develop and explore cross-disciplinary working methods. 
The programme consists of: one-on-one research residencies with artistic mentorship, feedback sessions, meetings, networking and public presentations. 
This support programme is aimed at developing and inspiring the artists and at enabling them to pursue a sustainable, international career.
The call is open until December 3rd 2020
more news in this category
WHO WE ARE

WHAT WE DO

THE NETWORK

Coordinator

Funders