Circus Incubator • Call for applications#2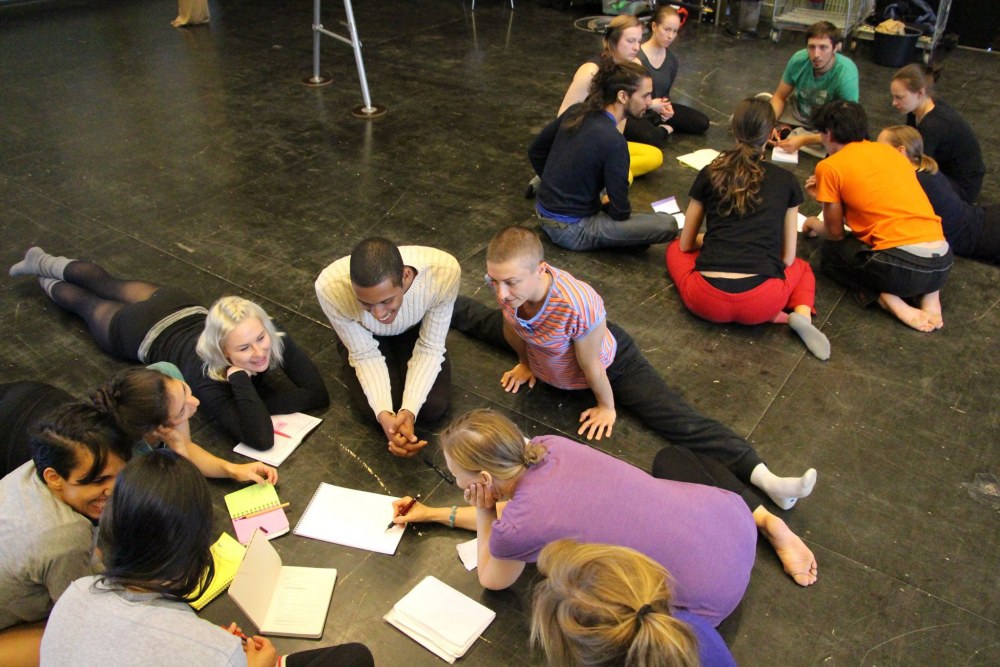 The project "Circus Incubator, a EuropeS-AmericaS strategy for young artists", co-funded by the Erasmus + Programme, aims to sensibilize the young contemporary circus artists to the internationalization of their career, and to sensibilize programmers to young and emerging artists follow-up in the long-term.
CALL FOR APPLICATIONS
The organizers are looking for 16 young artists and 16 professionals coming from different countries to participate in the second session of the project. Travel and accommodation costs are covered.
Access the call for application :
For artists : https://goo.gl/VRcKMm
For programmers : https://goo.gl/bwzAZu
To apply, please fill the form in the last page of the call. Deadline : July 29th 2016
More info : lorraine.grainerie@gmail.com
more news in this category
WHO WE ARE

WHAT WE DO

THE NETWORK

Coordinator

Funders