Call for projects • New Settings #7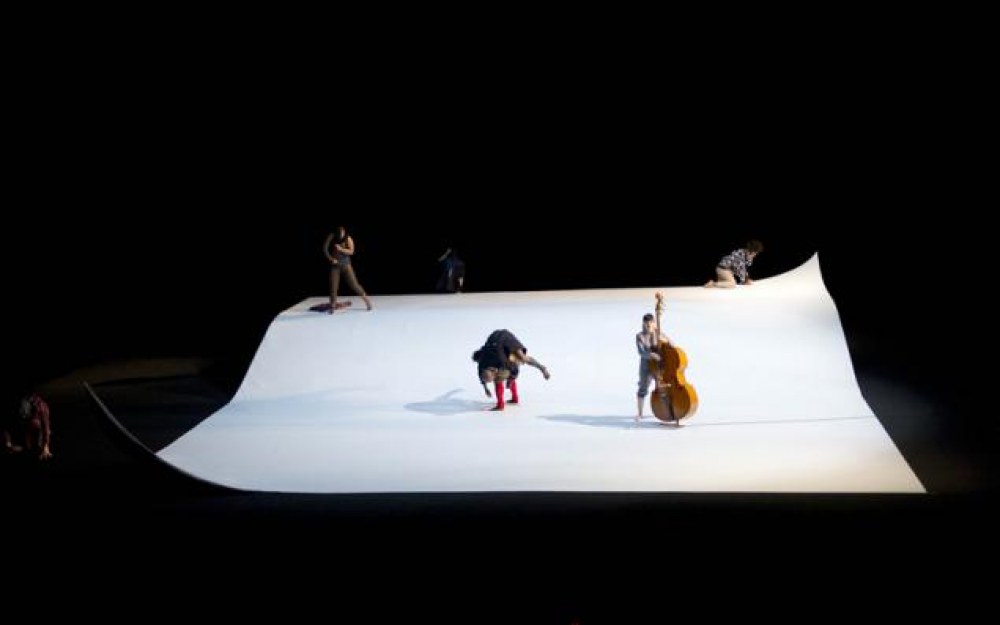 The Hermès Foundation launches the 7th call for projects of the New Settings programme.
This programme dedicated to performing arts - including circus arts - aims at supporting hybrid performances which has a leading visual dimension and whose premieres are foreseen between January and December 2017. First and foremost, the selected projects will receive a production aid. Then, the Hermès Foundation will propose them presentation dates in Paris in the fall of 2017*.
Finally, the Hermès Foundation has built a partnership with the French Institute / Alliance française in New York in order to present a selection of performances which have received the New Settings label, in the framework of the Crossing The Line festival.
Applicants are invited to submit their project to the Hermès Foundation before September 30, 2016.
more news in this category
WHO WE ARE

WHAT WE DO

THE NETWORK

Coordinator

Funders