Call for juggling creation projects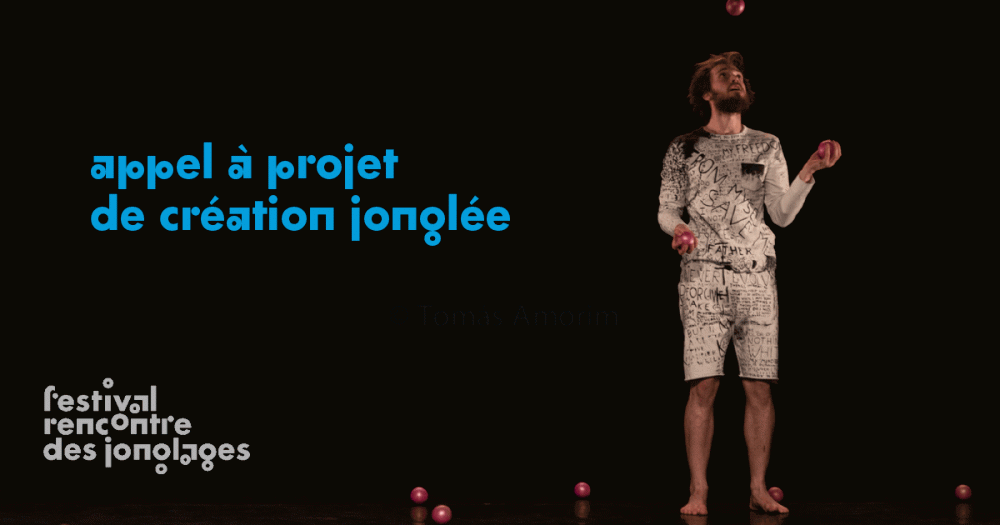 FRIDAY, APRIL 24TH 2020 AT 16:30
IN THE FRAME OF THE PROFESSIONAL MEETINGS HELD IN THE COURSE OF THE 13TH EDITION OF THE FESTIVAL RENCONTRE DES JONGLAGES.
As part of its mission to support juggling creation, La Maison des Jonglages organises a presentation of juggling projects. 
A key time during which companies that contribute to the development of juggling arts will present orally their ongoing creation projects in front of professionals, in an friendly atmosphere. 
Companies that wish to participate in this meeting should first make a request per email. The application form must be filled in and sent to: info@maisondesjonglages.fr before February 21 (midnight), specifying the following subject line: Présentation de création jonglée
more news in this category
WHO WE ARE

WHAT WE DO

THE NETWORK

Coordinator

Funders