Primary tabs
ARTCENA is hiring a European Project Officer for Circostrada network!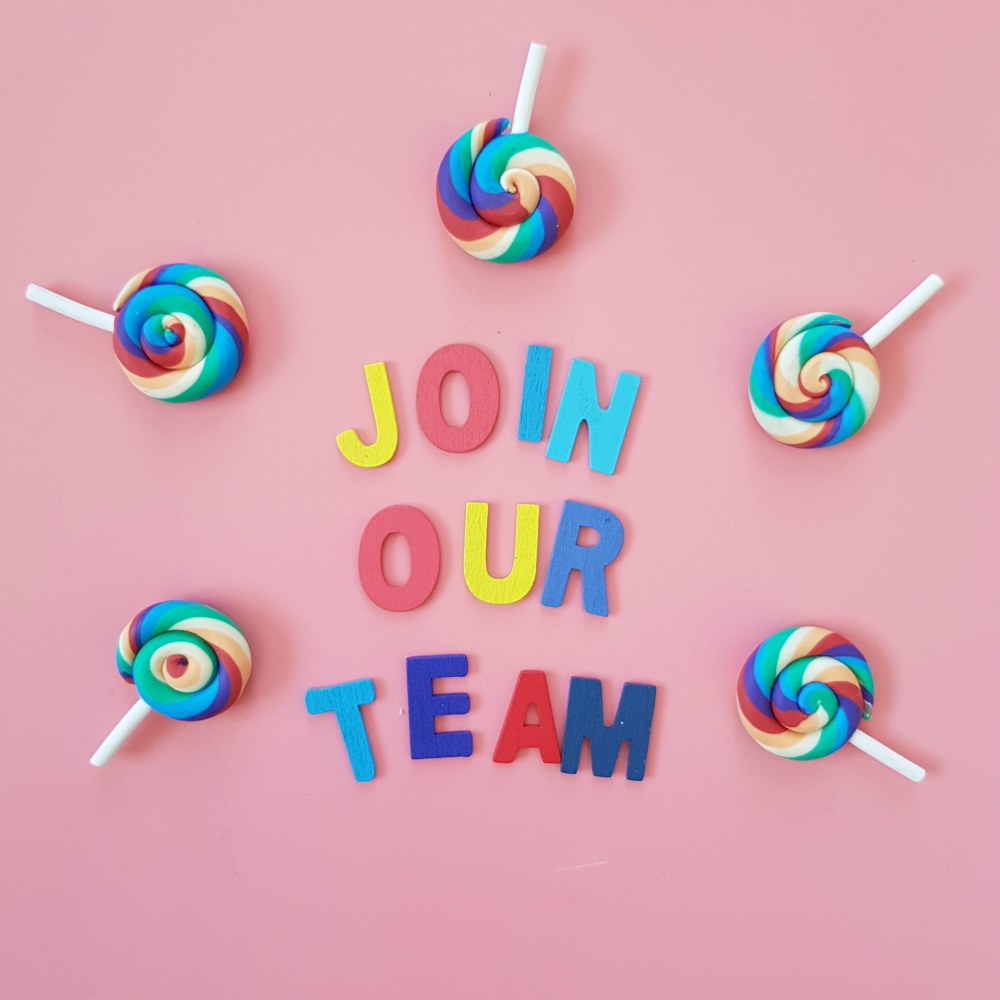 ARTCENA is hiring a European Project Officer for Circostrada network! 
Since 2003, ARTCENA has coordinated Circostrada, whose mission is to develop and structure the contemporary circus and outdoor arts sectors in Europe and worldwide. With more than 140 member organizations from over 40 countries, the network contributes to building a sustainable future for these sectors by empowering cultural workers through the production of resources, observation and research, professional exchanges and information sharing.
Reporting to the Coordinator of Circostrada Network and Head of International Development at ARTCENA, and in close collaboration with the other international project officer (production / administration), your main duties will be:
Coordinate and implement the communication strategy of Circostrada
Create the resources, dissemination and information tools of Circostrada 
Support the collaborative governance of Circostrada
Contribute to improve the impact of the actions carried out by Circostrada 
To contribute to the development of ARTCENA's international projects
Below are listed some of the assets and abilities that we are looking for the position of European Project Officer:
Experience in communication of European or international cultural projects
Highly independent, quick thinking, with organisational skills, rigour and the ability to see the big picture
Creativity, initiative, an ability to adapt and comfortable working in a team
Excellent communication and listening skills, interpersonal relations and diplomatic skills
Fluent French and English essential (other languages an advantage)
An interest in performing arts and intercultural exchanges is an advantage
Knowledge of contemporary circus and arts in public spaces is an advantage
Do you have a desire for an international career, an affinity for the performing arts, and your profile corresponds to the real gem we are looking for? Apply now and join a great project, supported by a dynamic and friendly team!
Job location: Paris (75011)
Application deadline: July 17th, 2022
Start date: September 5th, 2022
more news in this category
WHO WE ARE

WHAT WE DO

THE NETWORK

Coordinator

Funders