ARTCENA is looking for an intern to join Circostrada as European project officer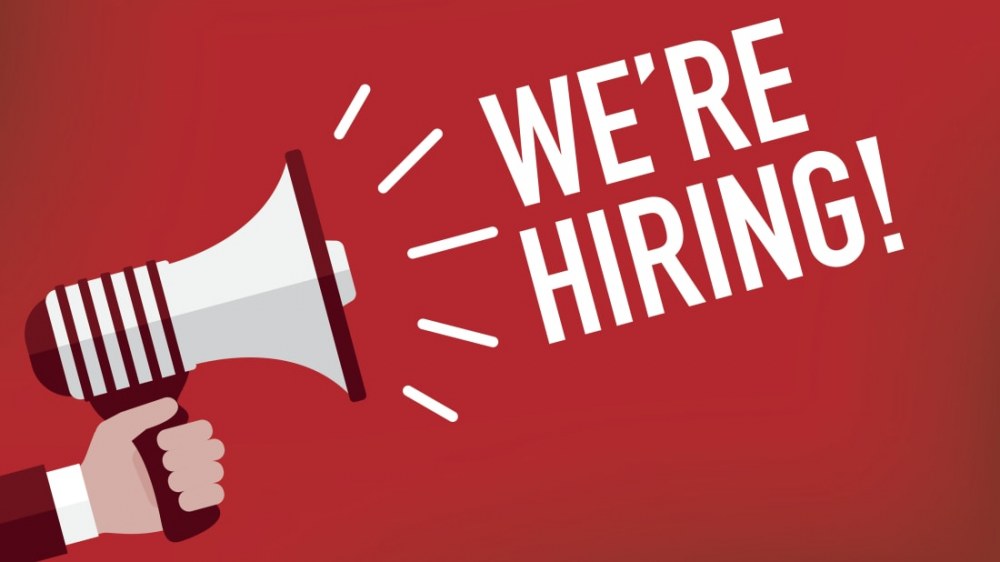 INTERNSHIP OPPORTUNITY / PERFORMING ARTS / EUROPEAN COOPERATION: JOIN THE CIRCOSTRADA TEAM
Reporting to the Coordinator of Circostrada Network and Head of International Development at ARTCENA, working in close ties with the two international project officers, you will contribute, on the one hand, to the production of European events carried out by the network and, on the other hand, you will provide support to the communication strategy of the network, to the promotion of its editorial projects and to the update of its digital tools.  
SUPPORT TO THE ORGANISATION AND PRODUCTION OF EUROPEAN EVENTS
You will support the team in the production and logistical organisation of the events set up by the network, in particular in the frame of the following events: the CS LAB#5, a creative laboratory, which will gather from April 21 to 23 2020 in Manchester some 20 participants, the research trip in Mexico, which will take place in July 2020, and the next General Meeting of the network, scheduled from August 19 to 21 2020 in Prague, which will bring some 60 members along with several external experts.  
SUPPORT TO THE COMMUNICATION AND TO THE EDITORIAL PROJECTS OF THE NETWORK 
Proactive with regard to the definition of a communication strategy for the Circostrada Network on social media, you will contribute to the regular communication on its activities and to the dissemination of professional information related to the circus and street arts sectors on social media as well as to the animation of the network's community. 
In an approach geared to promoting the contents of the Circostrada website (bilingual website English/French), you will be solicited for the drafting and translation of bilingual contents (English/French) highligting the network activities and scope of expertise.
You will also contribute to the production and follow through of the different online resources published by the network, in particular the reports and thematic guides, observation tools and data visualisation, professional information, etc. 
You will be involved regularly in the network's strategy and development in order to propose concrete actions to implement for the promotion and dissemination of these editorial projects. 
Role start date: March 2020
Application deadline: February 9, 2020
more news in this category
WHO WE ARE

WHAT WE DO

THE NETWORK

Coordinator

Funders