What news of the research trip to South Korea?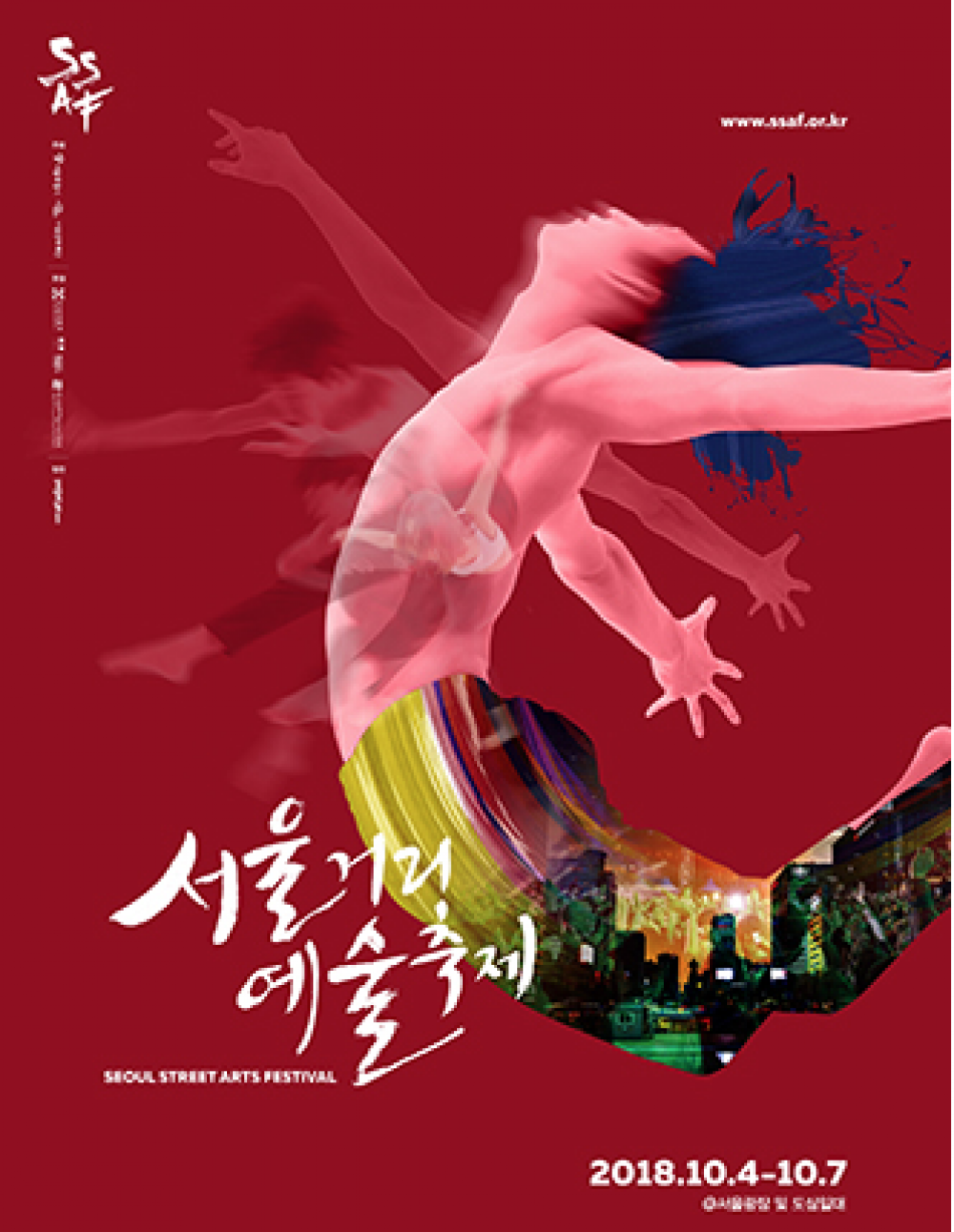 The research trip to South Korea, scheduled on October 4-10, 2018, will be the occasion to discover the local circus and street arts scene, to get a better grasp of its context, actors, specificities and challenges, to meet South Korean artists, to visit its main cultural venues, and much more!
To give you a quick overview of what's awaiting you: 
Seoul Street Arts Festival: the largest street arts festival in Korea, showcasing more than 50 high quality national and international companies performing across downtown Seoul. You will have the opportunity to attend the artistic programme of the festival, to meet local artists and to set up professional meetings.
Performing Arts Market in Seoul (PAMS): a major international performing arts platform in Korea and the biggest one in Asia. Showcases, booth exhibitions and networking activities will all be part of the event, including thematic roundtables and the presentation of the European focus, which will be the perfect occasion to build new partnerships. 
Meeting with key local stakeholders to better understand the South Korean context, including members of the new CAN-Circus Arts Network.
Visit of some of Seoul's most recent and innovative cultural spaces
Last but not least, you will of course have some time to explore Seoul and to do some networking!
Just a little bit of patience still...the detailed programme of the research trip will be released soon!
more news in this category
WHO WE ARE

WHAT WE DO

THE NETWORK

Coordinator

Funders