Intern wanted at Circostrada!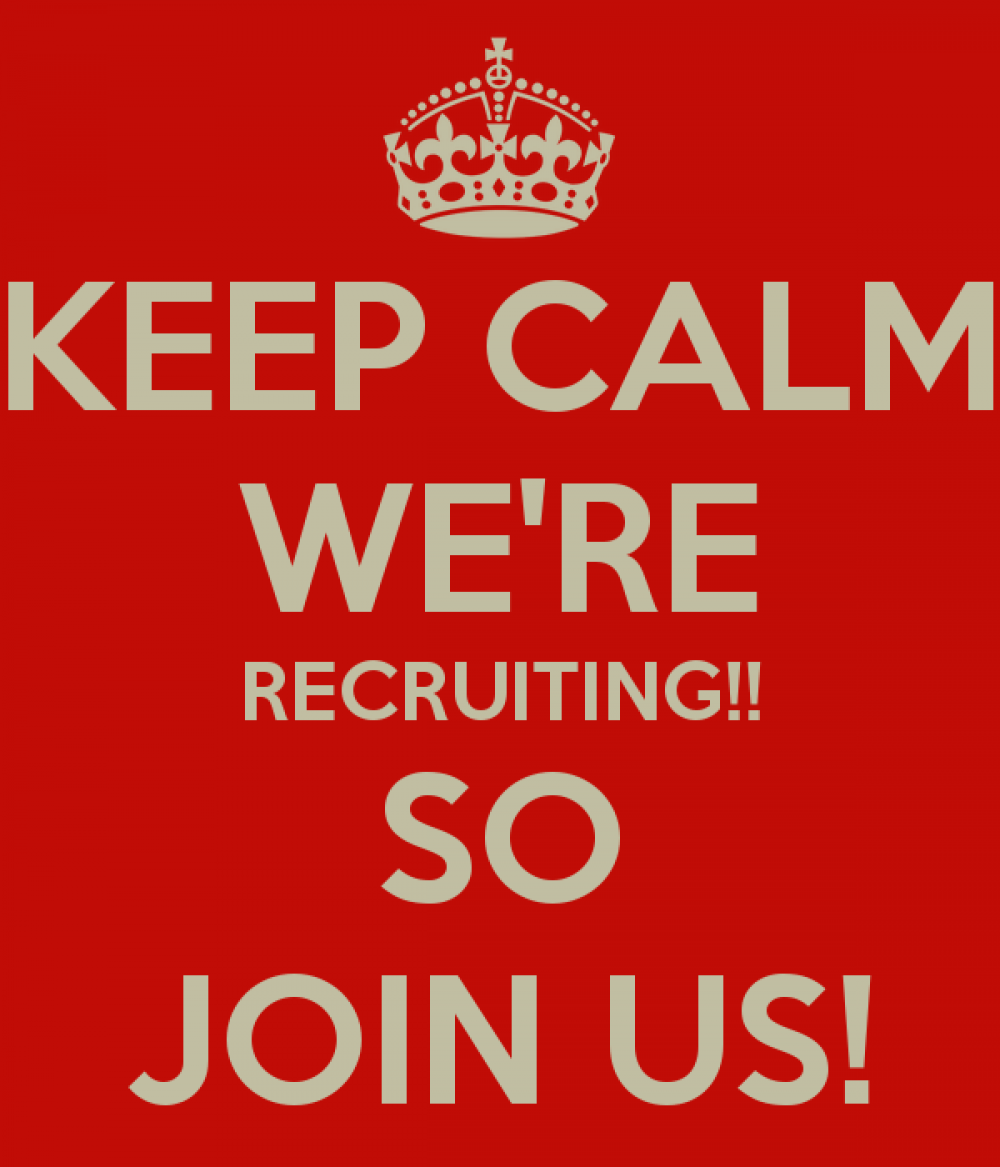 We are looking for an Assistant European Project Manager to join our team in Paris! 
You master both English and French (written and oral)? You are interested in working in the performing arts? Communication is your thing and you would like to take part in organizing international events? Then you'd better apply and join us!
Starting from March/April, we offer a 5-month internship (full time), where you'll get the chance to work on & experience (among other things) FRESH STREET#3 - International Seminar for the Development of Street Arts, co-organised by Circostrada, ARTCENA, the Irish Street Arts, Circus & Spectacle Network, in partnership with Galway 2020 European Capital of Culture, Creative Europe, the French Ministry of Culture, and many other partners!
You will mainly assist the team in two areas:  
Communications and editorial projects of the network (60%)
You will be a source of proposals regarding the network's communication strategy, you will communicate regularly on the network's activities and professional information on social networks but also on the Circostrada website (bilingual website).
You will also take part in the production and follow-up of the different resources edited by the network (publications/reports, thematic guides, observatory tools, data visualisation, etc.) 
We will also ask you to contribute to the strategic thinking about actions to undertake in order to value and disseminate these resources. 
Production of European events (40%)
You will support the team in the production & logistical organisation of the network's events, notably those three:
- FRESH STREET#3 - International Seminar for the Development of Street Arts (22-24 May, 2019 / Galway, Ireland) 
- General Meeting of the network (June 6-8, 2019 / Aarau, Switzerland)
- CS LAB#4 - a creative laboratory (July 2-4, 2019 / Cesis, Latvia)
5-months internship (full time), travels abroad, training agreement mandatory 
Application deadline: February 20, 2019 / Interviews will take place on February 27, 2019
more news in this category
WHO WE ARE

WHAT WE DO

THE NETWORK

Coordinator

Funders