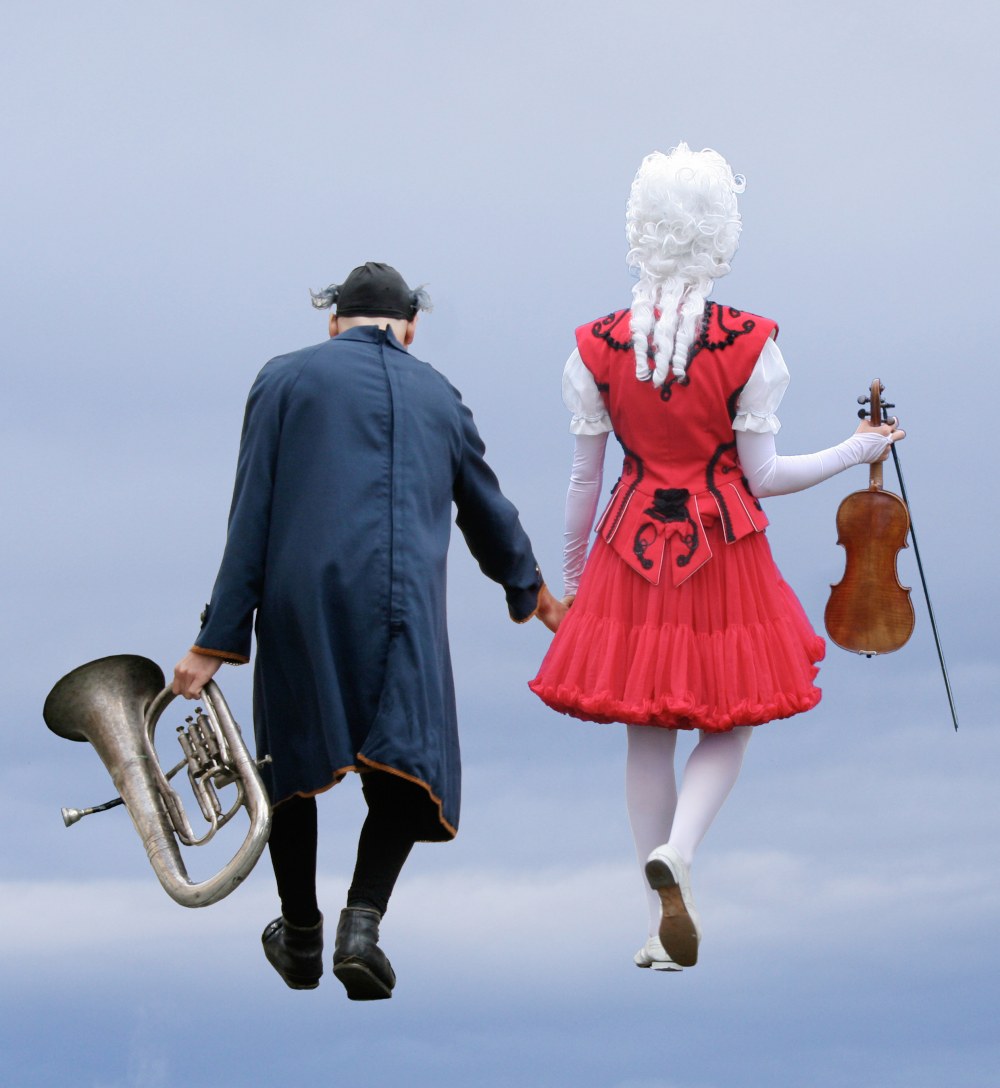 C.L.A.P.Spettacolodalvivo invite you to the TENDENZA CLOWN festival!
The festival is organised by C.L.A.P.S and will take place from May 1st to May 7th 2018 in Milan (Italy) at Teatro Franco Parenti. 
On the agenda:
7 performances (one per day) and an international meeting on the clownerie (on May 4th) with speakers from all over the world. For the whole programme please go to www.claps.lombardia.it
Within the festival, three performances are part of CIRCUS ZONE, a project carried out by the Associazione Sarabanda in cooperation with theFondazione Nuovi Mecenati/Institut Français, AMAT and C.L.A.P.Spettacolodalvivo.
Among the names: Leo Bassi, Les Rois Vagabonds, Teatro Necessario, Avner the Eccentric, Okidok, LPM.
Join them at TENDENZA CLOWN!
more news in this category
WHO WE ARE

WHAT WE DO

THE NETWORK

Coordinator

Funders