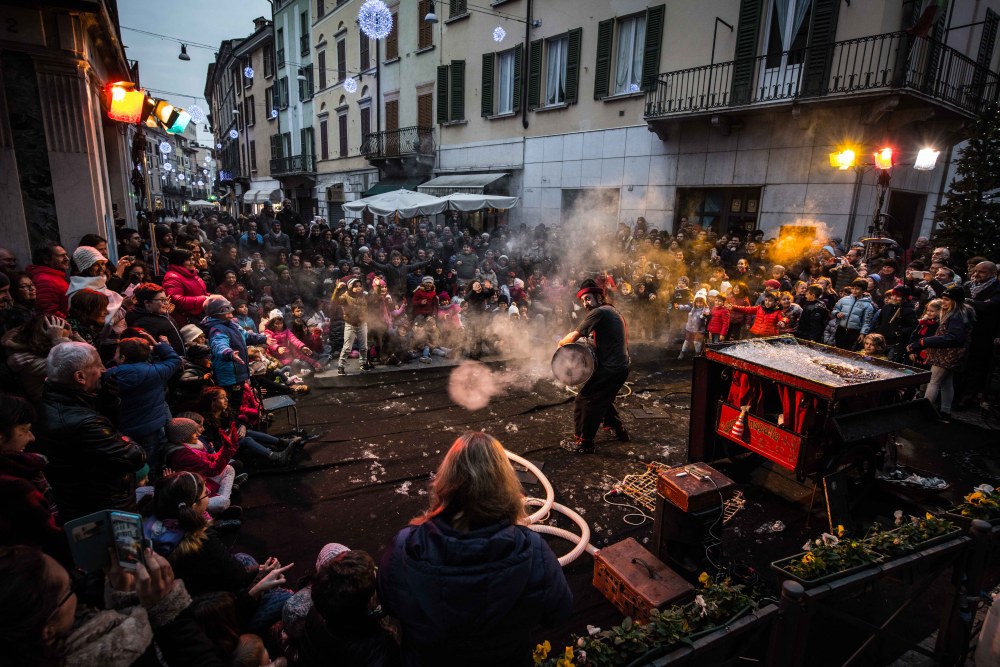 Cover photo of La Strada Winter IV edition - ph by Alessandro Acerbi
LA STRADA WINTER is coming!
The event is the fall version of La Strada Festival which takes place every year in June in Brescia (northern Italy). The playbill of the Winter edition is composed by contemporary circus, theatre, dance and music performances, open air and indoors, in order to let anyone in Brescia and nearby attend the shows even during the coldest month. La Strada Winter is approaching its IV edition since its first one in 2015!
The festival is organized by C.L.A.P.Spettacolodalvivo, which is a member of Circostrada, in cooperation with Brescia Municipality.
NUMBERS OF THIS IV EDITION
12 performances
4 weekends
From 1st to 22nd December 2018
35 artists from 6 different countries
For the full programme click here.
more news in this category
WHO WE ARE

WHAT WE DO

THE NETWORK

Coordinator

Funders