Save the date! Premiere of Cirkus YOUNAK (SK)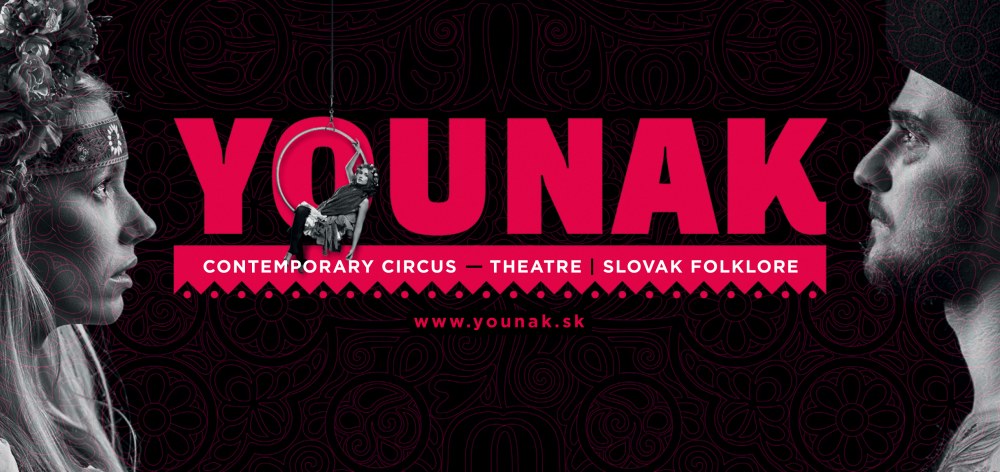 Breaking news! Cirkus YOUNAK is the first contemporary circus production in Slovakia. A unique combination of theater, circus and folklore. Acrobatics, dance, live music, story of the greatest legends of brigand. A fusion of traditional and modern. Original music, choreography, story line, circus disciplines, costumes and scene performed by an international artistic team.
Come to see the Cirkus YOUNAK premiere which will be presented for the first time on May 10th, 2017 in Stará tržnica, Bratislava, Slovakia!
Should you be interested in seeing the performance, please confirm your participation to Katarina Pokorna (katarina.pokorna@cirkulart.sk)
more news in this category
WHO WE ARE

WHAT WE DO

THE NETWORK

Coordinator

Funders