Registration to the next General Meeting is now open and the programme is online!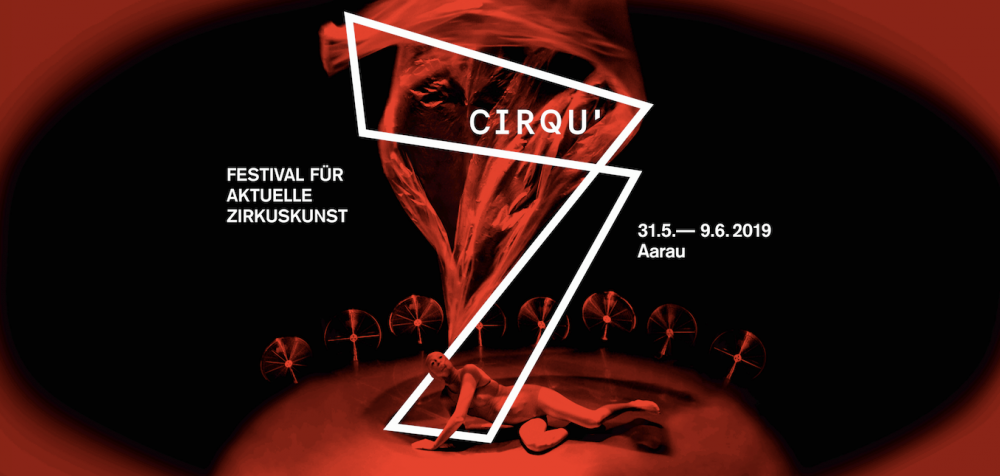 Co-organised with cirqu'Aarau and ProCirque, in partnership with the Zirkusquartier Zurich and in the frame of the 7th edition of cirqu' festival, this key time for network's members will take place from June 6 to 8, 2019 in the beautiful town of Aarau (Switzerland)!
Focused on the theme of "time", this general meeting will put the emphasis on Swiss creations and unconventional places. For three days, members will have the opportunity to exchange, meet artists, learn about the local scene of circus and street arts, visit cultural venues, attend thematic workshops, take part in the network's projects, enjoy the shows programmed in the festival, and much more! 
The programme is available on the Circostrada website as well as practical information and a list of accommodations.
We advise you not to wait too long to book your room. We have negotiated preferential rates for the General Meeting participants but there is a limited time frame to confirm booking, which varies depending on the hotels so make sure you check it carefully. 
Registration deadline: May 23rd, 2019
See you soon in Switzerland!
more news in this category
WHO WE ARE

WHAT WE DO

THE NETWORK

Coordinator

Funders