Primary tabs
Our brand new SAVE THE DATES 2020/2021 is out!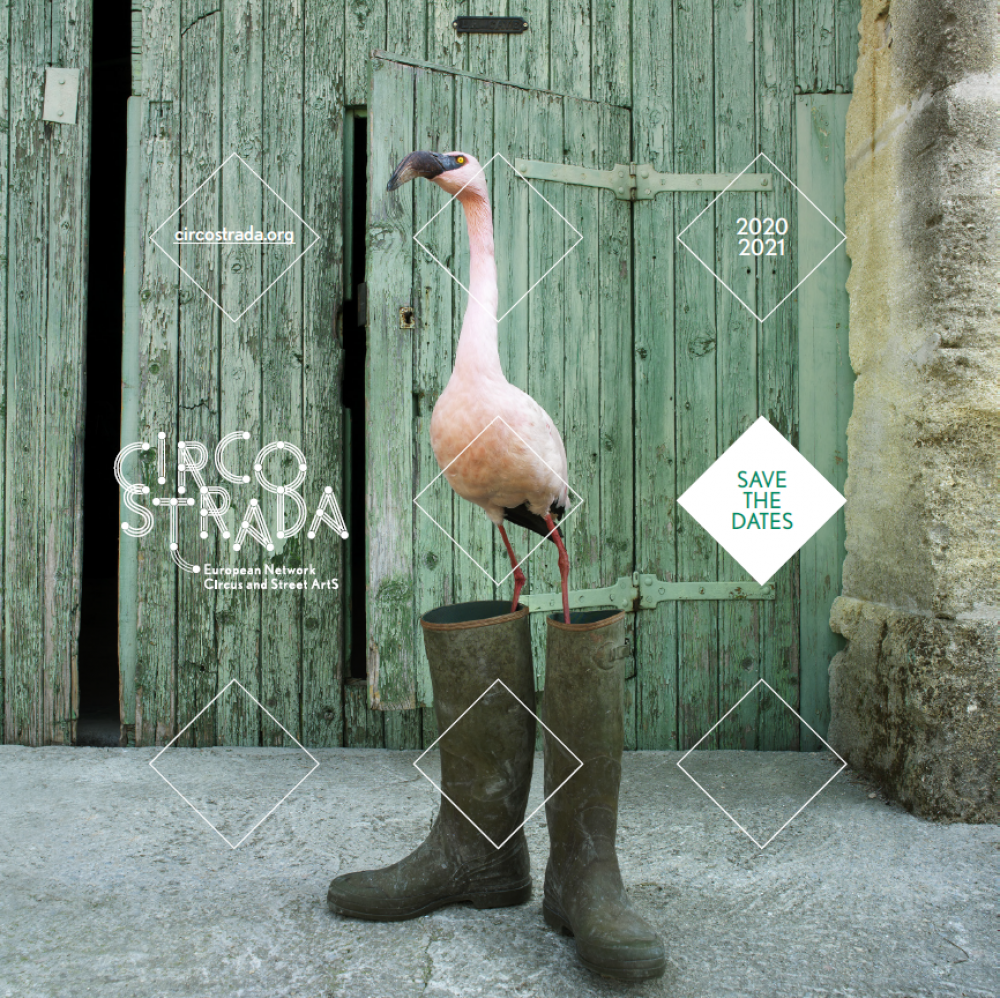 In these uncertain times, make sure you don't miss any network's events or activities!
We are both proud and happy to present you our brand new SAVE THE DATES, which summarises all you need to know about our 2020/2021 events & activities: dates, location & partners. Once again, we have saddled up a dense, rich and exciting programme, mixing online and on-site collective times, for members but not only. A new year full of encounters, reflections, discoveries, experience-sharing, that we hope we'll make you grow as circus and street arts professionals. 
Go ahead, have a look at our brand new SAVE THE DATES, write the dates in your calendar and share it around widely!
In a nutshell, you can already book the following dates: 
FRESH STREET#4, November 2-5, 2020 / Online and in Turin (Italy)
GENERAL MEETING, December 9-11, 2020 / Online
CS LAB, May 25-26, 2021 / Santa Maria da Feira (Portugal)
GENERAL MEETING, June 30-July 2, 2021 / Alès (France)
RESEARCH TRIP, July 11-18, 2021 / Montreal (Canada)
KAHWA MEETING, August 26-29, 2021 / Beirut (Lebanon)
more news in this category
WHO WE ARE

WHAT WE DO

THE NETWORK

Coordinator

Funders