Primary tabs
Miramiro Summerfestival 2022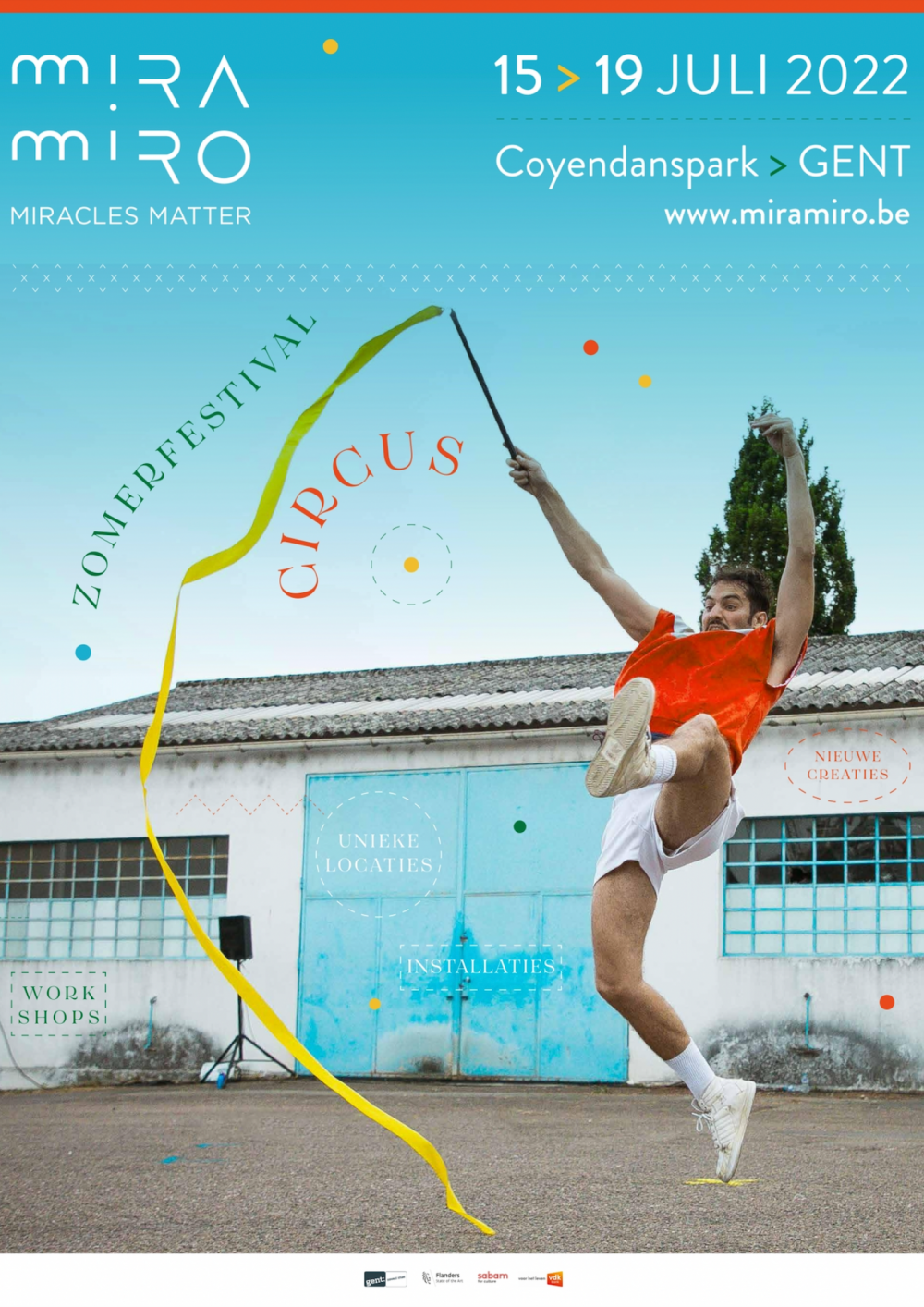 After three years, the Miramiro Summer Festival is back for its 26th edition!
From 15 to 19 July the circus will once again set up its tent in the Coyendanspark. The best kept secret of the Gentse Feesten is ready to amaze young and old again.
For five days they will treat us to the best circus performances. Grease your vocal chords for all the ooh's and aah's that will come with these neck-breaking acts. This year, they will not only be making the Coyendanspark unsafe, but also the Floraliënhal, the Astridpark, the Kazematten, Danspunt, De Expeditie and the circus church in Malem.
You can register as a professional by filling in this form and after registration, the Miramiro team will contact you  to help prepare your visit.
The full programme is available on their website!
 
more news in this category
WHO WE ARE

WHAT WE DO

THE NETWORK

Coordinator

Funders