Live the Circus : Crowdfunding Campaign for Fekat Circus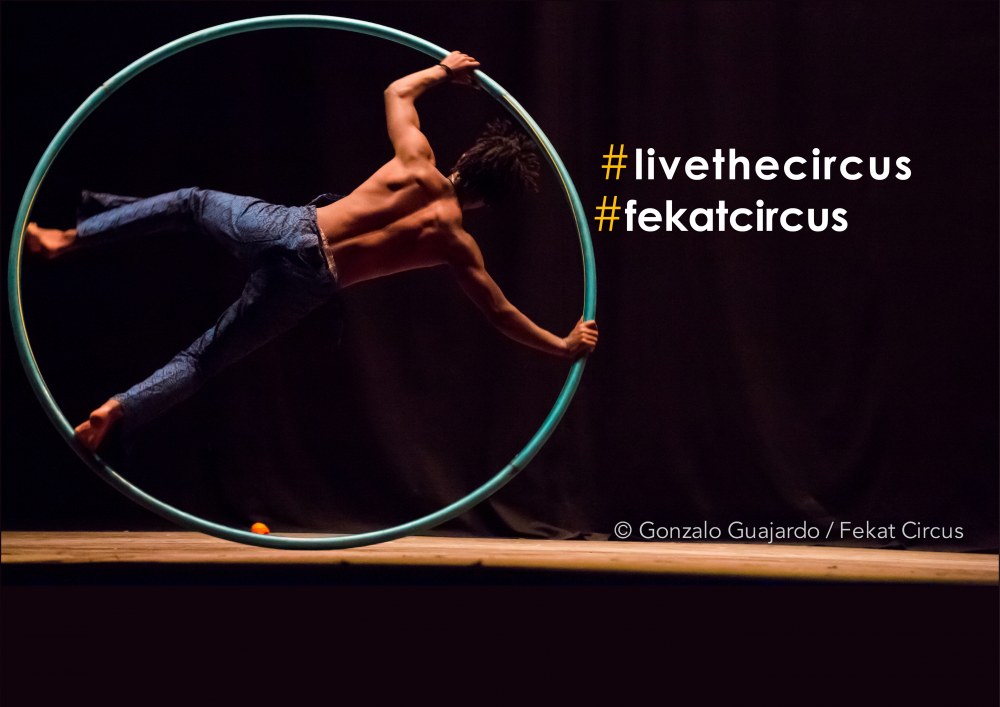 Fekat Circus was recently informed that their premises were about to go on sale. 
In response to this news, they decided to seize the opportunity to embrace their circus roots and become mobile! They embarked on this new journey and managed to find a second-hand tent thanks to circus friends, that they were then able to buy with EU funds. The red and white tent will be the first mobile circus tent in Ethiopia! 
The tent will be Fekat's new home in Addia Ababa and will also travel to small towns, some of which have no access to performing arts and creative spaces. It will allow Fekat to reach new audiences and to involve more young people in the magic of circus arts.
Donations are being collected on Fekat Circus website (fekatcircus.com), many thanks in advance for your help!
more news in this category
WHO WE ARE

WHAT WE DO

THE NETWORK

Coordinator

Funders