Primary tabs
CIRCOSTRADA WON THE CALL FOR PROPOSALS OF THE CREATIVE EUROPE PROGRAMME!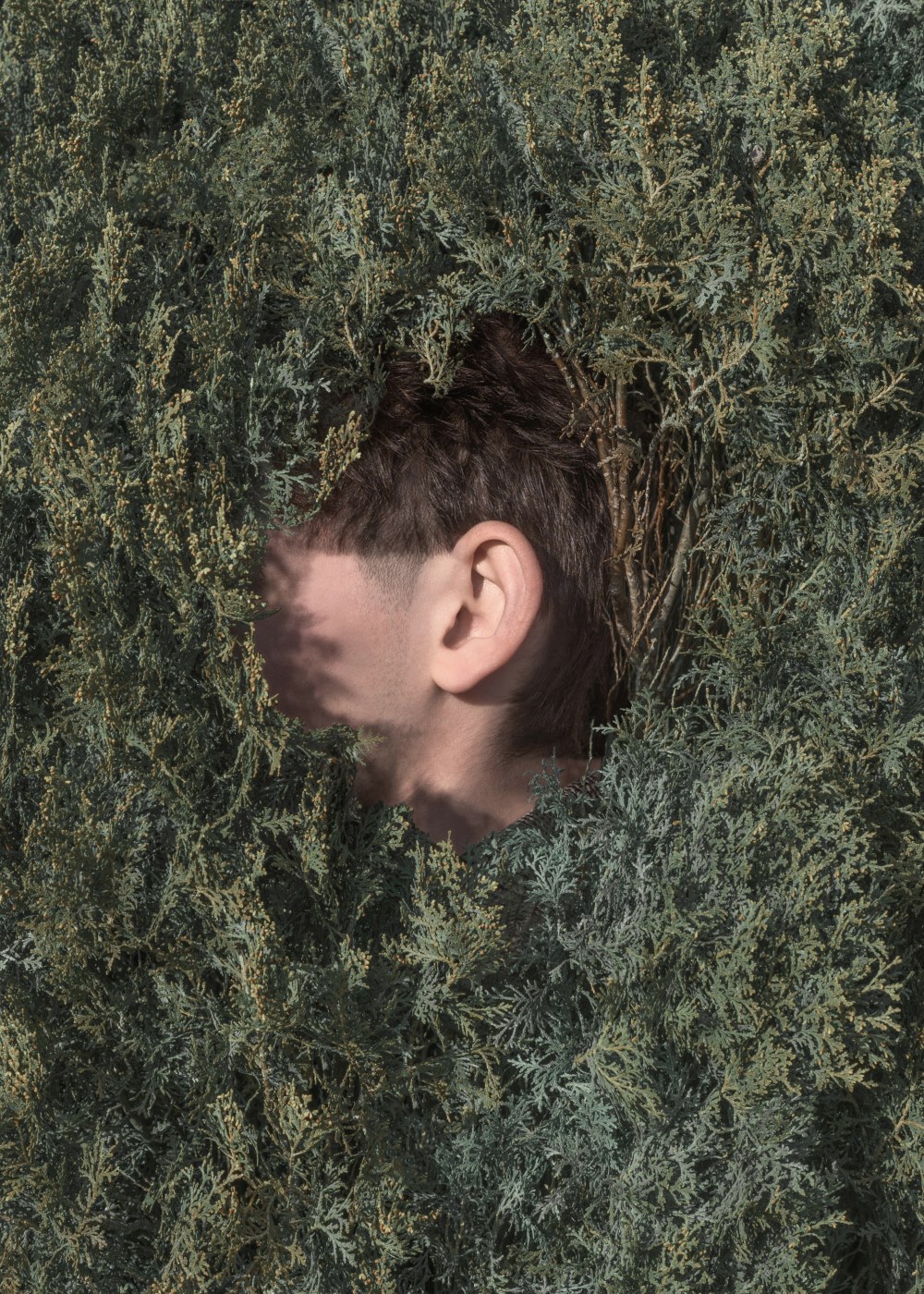 © Brooke DiDonato / Agence VU'
NEW PROJECT FOR CIRCOSTRADA AND 3 MORE YEARS TO BOOST, SUPPORT AND DEVELOP CONTEMPORARY CIRCUS AND OUTDOOR ARTS IN EUROPE AND ON THE INTERNATIONAL STAGE!
We are very happy to announce that Circostrada – coordinated by ARTCENA – successfully bid on the call for proposals of the Creative Europe programme (category European networks and cultural and creative organisations), led by the European commission! As a result, Circostrada will receive a 3-year funding amounting to 825 000€ to carry out its new project entitled "CS body/ies", which is dedicated to supporting, promoting and developing contemporary circus and outdoor arts in Europe and internationally until August 2024.
For the next three years, Circostrada will work with its members to:
foster and increase cooperation, learning and connections,
support the international presence of circus and street arts,
develop skills and expertise,
foment experimentation and innovation,
encourage the emergence of new talents,
provide complete and accurate resources on both sectors,
create synergies in advocacy with fellow EU networks.
Fulfilling these objectives will reinforce Circostrada members' professional capacity and extend their networks, will empower circus and street arts workers with new practices, tools, and models to embrace more inclusive and representative approaches, and will strengthen the visibility and recognition of both sectors.

The network will lead numerous actions, among others: 3 network meetings, 3 field trips outside of Europe, 1 international FRESH event, 2 cross-sectorial laboratories, 3 hybrid training modules, 3 mentoring programmes, various job shadowing opportunities, dozens of advocacy actions, 15 bilingual publications, and several podcasts, videos, and datavisualitions. 
CS body/ies' outcomes and impacts will reach an audience of 25000+ affiliated organisations and individuals.
Stay tuned and subscribe to our newsletter to stay up-to-date with our actions and initiatives!
more news in this category
WHO WE ARE

WHAT WE DO

THE NETWORK

Coordinator

Funders