LEME - CIRCUS FORUM 2023 - REGISTER NOW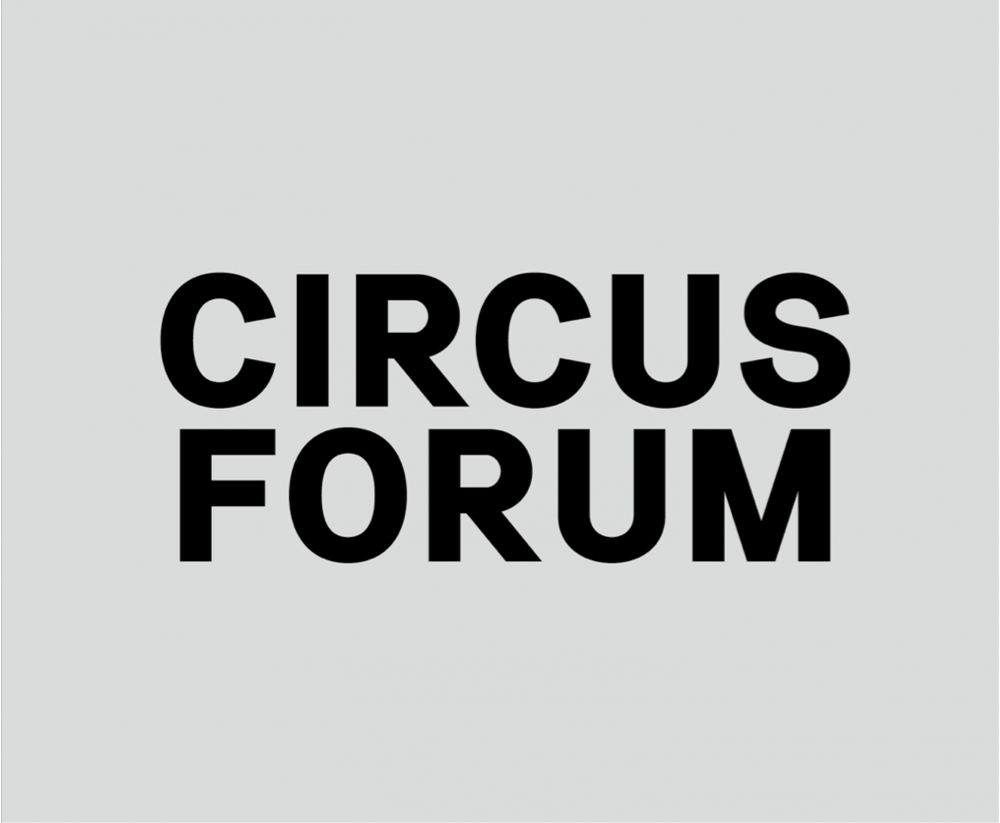 LEME festival presents in 2023 a new edition of CIRCUS FORUM: a space for exchange and debate. A day to think about contemporary circus and future challenges. In 2023, the relationship of circus with space and people is on the center, in partnership with the European projects BETA CIRCUS and SPACE CIRCUS.
The full agenda of the festival [30 NOV - 3 DEC 2023] will be announced soon, including Cie. Circumstances [BE], Cie. Monad [FR], Cie. Underclouds [FR], Companhia Erva Daninha [PT], Coração nas Mãos [PT], Dayse Albuquerque [BR], Inês Pinho [PT], Kolektiv Lapso Cirk [ES/SI], María López del Peso & Ariel Pizarro Albornoz [CL], Pedro Miguel Rosa [PT], Tony Clifton Circus [IT] and Wes Peden [USA/UK].
WHO WE ARE

WHAT WE DO

THE NETWORK

Coordinator

Funders