Primary tabs
Launch of online meetings for Circostrada members!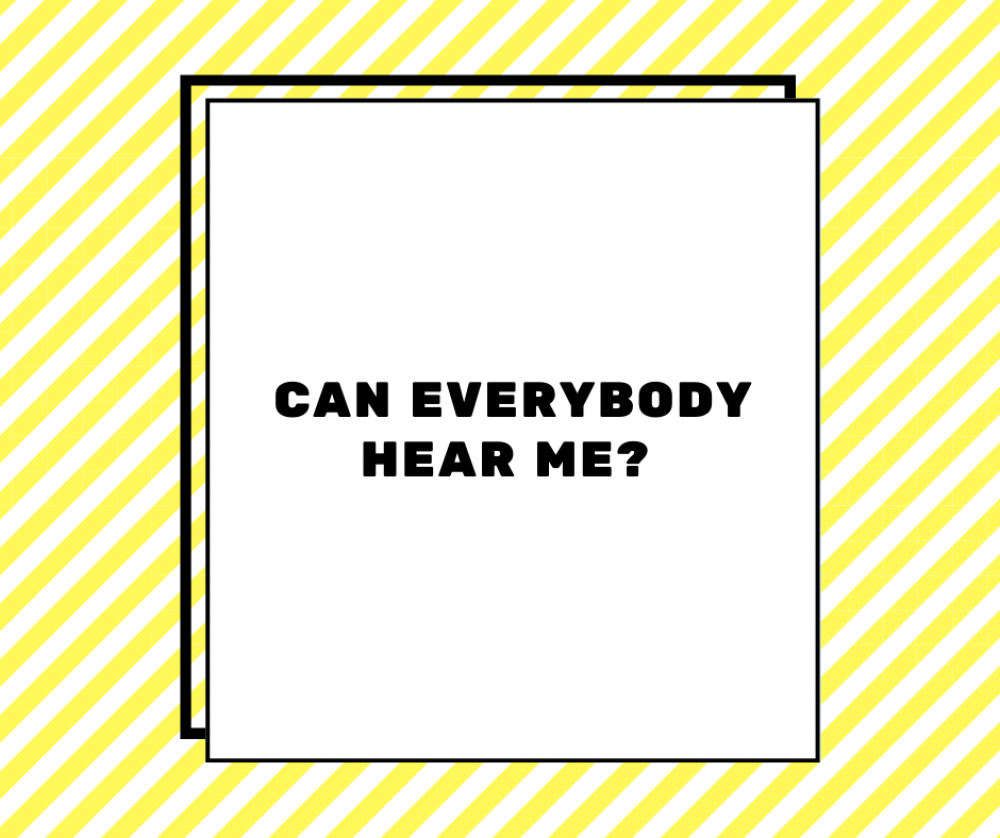 CAN EVERYBODY HEAR ME?
Circostrada is launching a series of online meetings called: "Can everybody hear me?" [exclusively for Circostrada members]
Since we are all in need of contacts and interactions in these troubled times, we have prepared 4 Zoom meetings to connect, exchange experiences and ideas, and create a space where members can share their most recent news. 
Meetings Calendar:
The meetings will take place every two weeks, on Thursdays, at 2:30 pm (CET), for 90 minutes.
Our first meeting will take place on Thursday May 14th, and for members who could not join us then, you will be able to pop in with the rest of us on:
Thursday May 28th
Thursday June 11th 
Thursday June 25th 
Topics submission & selection:
Since this activity is fully dedicated to Circostrada members, we have opened a call for proposals, in order to let members organisations suggest and present a topic during each session. We thus invite you to send an email to propose the topic you would like to present (stephane.segreto-aguilar@artcena.fr)
Please have in mind that: 
The first session will not be topic-based and will work more as a wider newsround on sharing recent news (current impacts and future perspectives) and needs you might have that the network could attend to
The topics for the three other sessions will be selected by the Steering Committee of the network
The call for proposals will be open throughout the activity so you can send your proposed topics by email at any time. 
Each Zoom session will deal with a maximum of 3 different topics (around 20 minutes with Q&A for each topic).
You can also invite an external guest to speak and share a testimony/experience if you feel it's relevant.
Working language of the sessions: 
"Can everybody hear me?" 1: English (May 14th) 
"Can everybody hear me?" 2: English (May 28th)
"Can everybody hear me?" 3: English (June 11th)
"Can everybody hear me?" 4: French  (June 25th) 
Guidebook for members: 
Last but not least, in order to enhance this Zoom experience, we propose you a little homemade guidebook called "The 10 Golden Rules for the Perfect Zoomer".... enjoy it!  
Looking forward to meeting you online!
more news in this category
WHO WE ARE

WHAT WE DO

THE NETWORK

Coordinator

Funders