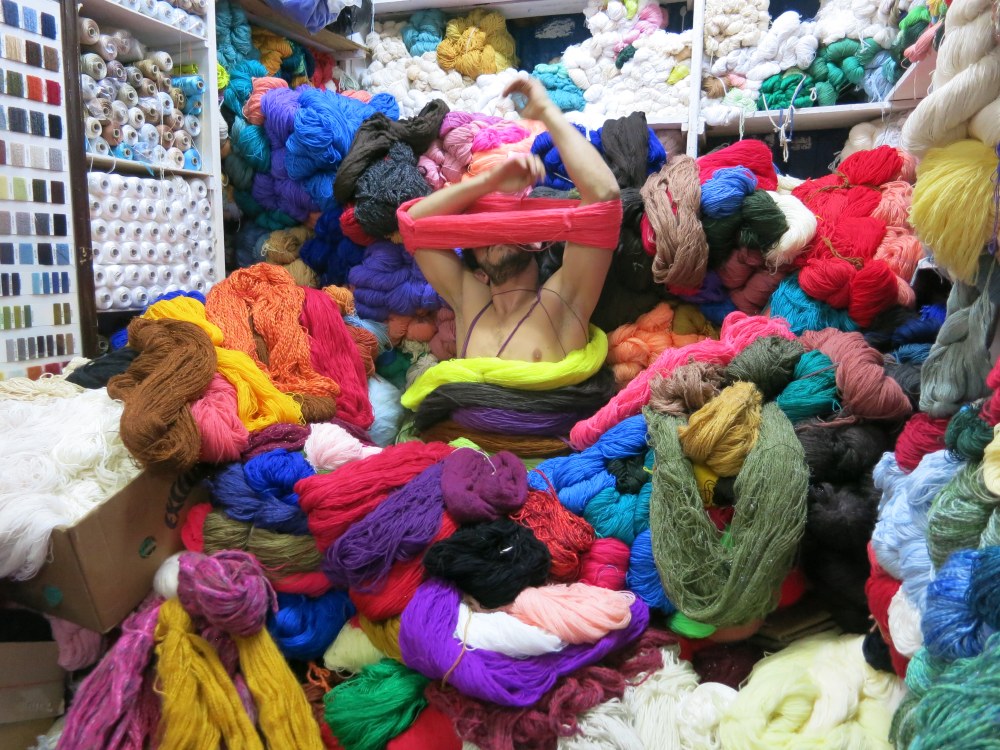 Circostrada organised the first KAHWA Meeting in Tunis on October 2-3, 2017, in partnership with L'Art Rue, the Kamel Lazaar Fundation and Dar Ben Gacem, in the context of the 6th edition of Dream City, Biennale of Contemporary Art in the public space. Implemented by the network in the frame of its brand new project (2017-2021), this informal working group aims at gathering circus and street arts professionals from the Mediterranean area in order for them to exchange, observe and get to know better the specifics of artistic creation in the countries of the region.
Tunis was the first stop on the Circostrada list but there are many more meetings to come!
A publication will be issued on the Circostrada website both in French and in English to share this valuable experience and the knowledge that came out of it. Wait just a little bit longer and it will be between your hands!
more news in this category
WHO WE ARE

WHAT WE DO

THE NETWORK

Coordinator

Funders