JOIN ISACS AT CORK MIDSUMMER FESTIVAL!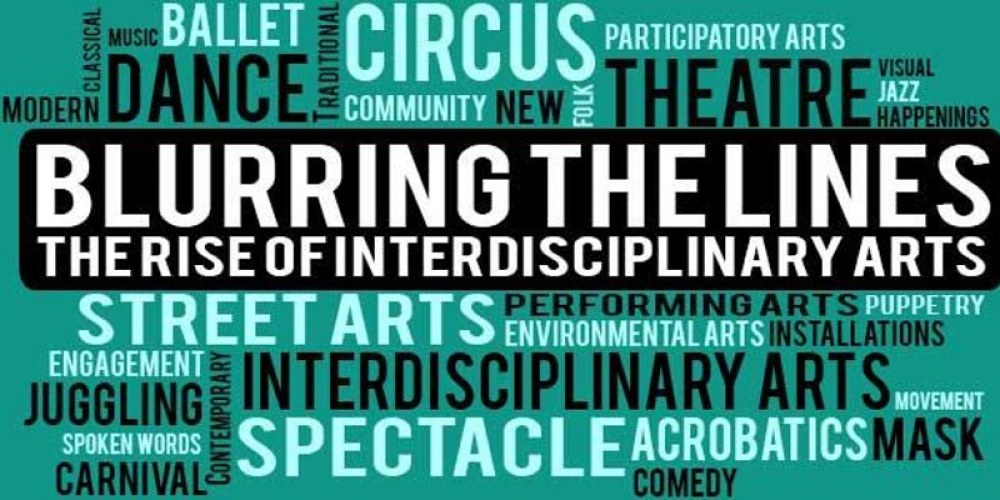 Join the Irish Street Arts, Circus & Spectacle Network for an afternoon discussion about collaboration & the rise of interdisciplinary arts.
Hear from a range of artists, practitioners and projects which have specialized in emerging art forms in new and unusual ways; uncovering new styles, new techniques, new circus, new theater, new stories and new ways of telling them, merging the old and the new, the traditional with the contemporary, the audience and the performer, the digital and the physical, the inside with the outside.
"Blurring the lines", Saturday 17th June from 2 to 4pm, at Circus Factory, Cork (IE), in association with the Circus Factory Cork and Cork Midsummer Festival. 
more news in this category
WHO WE ARE

WHAT WE DO

THE NETWORK

Coordinator

Funders