CIRKUL'ART FESTIVAL COMES BACK IN MAY 2019 !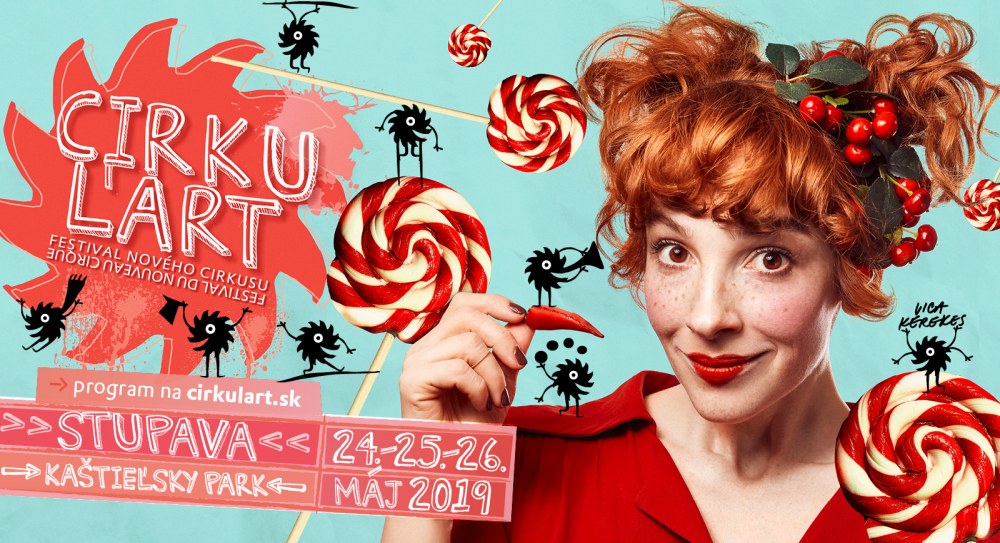 The 9th edition of Cirkul´art - contemporary circus festival - will take place from 24 to 26 May 2019 in Stupava, Bratislava (Slovakia). Join them!
During three days, you will be able to attend "international shows with creative and genre-varied art productions centred around contemporary theatre and modern circus."
For more information, please contact Katarina Pokorna: katarina.pokorna@cirkulart.sk
more news in this category
WHO WE ARE

WHAT WE DO

THE NETWORK

Coordinator

Funders