Primary tabs
IX En la cuerda Floja Festival, 5 to 29 november 2020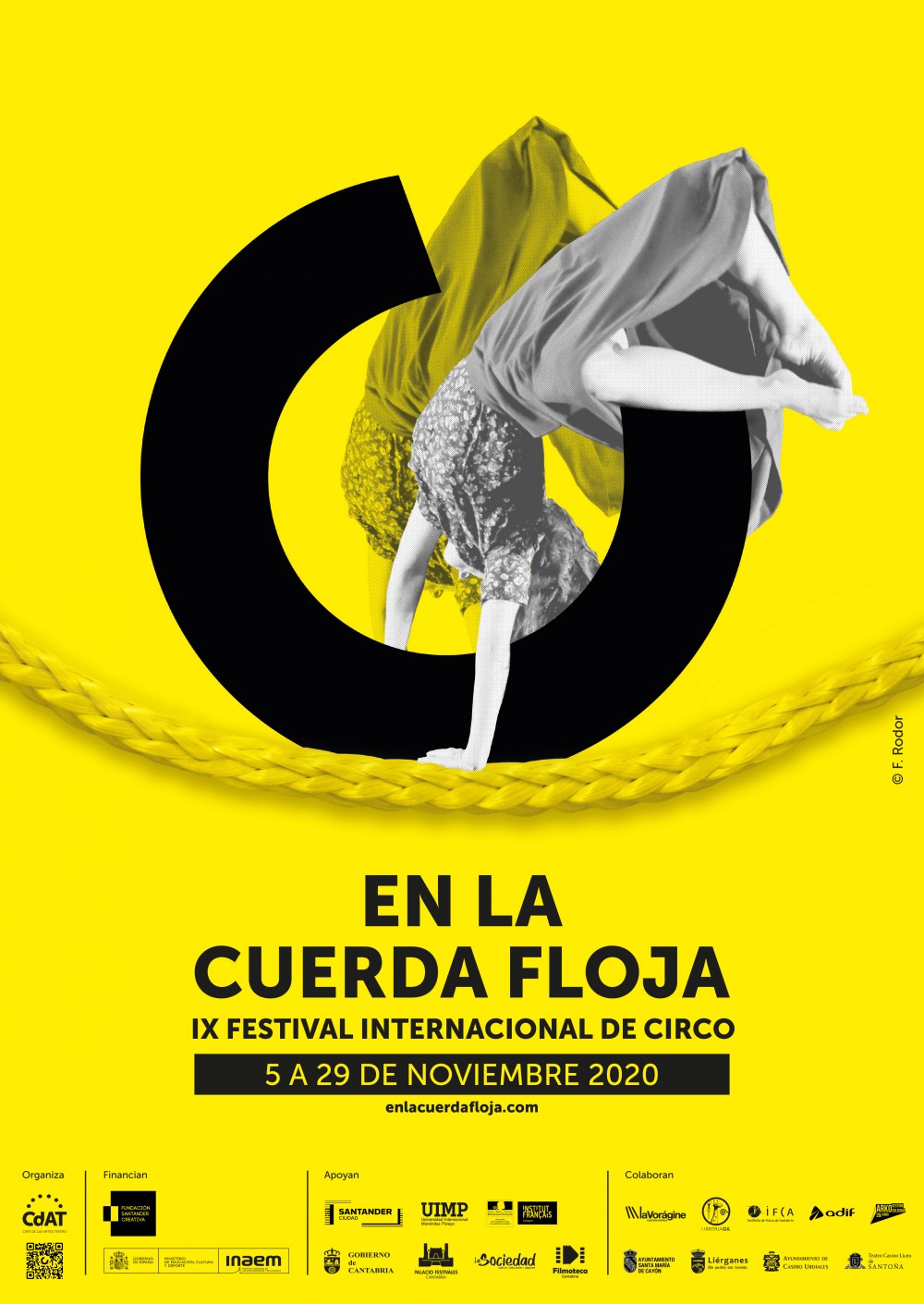 SAVE THE DATES FORT THE FESTIVAL!
This edition of the Festival is a very special one! It has been a challenge to maintain the programme designed from the month of May, but we knew it was the time to resist. Who would have thought that this year, it would be so difficult to simply watch a show, all together in the dark and in silence?
In the historical moment we are living, art and culture, and very specifically circus, can help preserving hope in the face of uncertainty. Today, the whole world seems to be on a tightrope, and here we are all doing balancing and juggling to deal with this new present. Now more than ever, we need to laugh, we need clowning and we need to fly with imagination, just like the artist being flown from the top of a trapeze.
Today we are all Circus, because we are making the impossible possible.
more news in this category
WHO WE ARE

WHAT WE DO

THE NETWORK

Coordinator

Funders