Primary tabs
ISACS Are Hiring an Operations Manager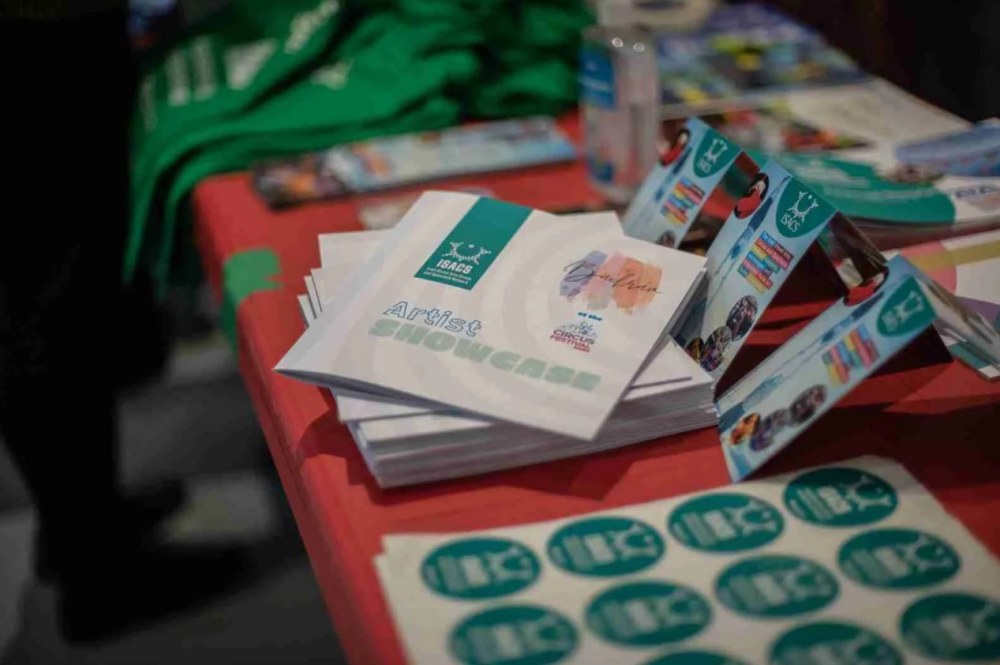 The ISACS Network are seeking an efficient and dedicated individual to join its growing team and play a key role in the future growth of these collective art forms across Ireland and beyond!
This role is ideal for someone who is passionate about the arts, about community and who wishes to make a difference for themselves, for the arts and for those around them in a long-term way.
Terms
Reporting to: The Executive Director
Time frame: Full time
Salary: €40 – 45,000 per annum dependent on experience. Statutory holiday entitlements apply
Location: Flexible
Contract: One year fixed term with a view to extending beyond contingent on funding
Probation: Three month probation period pending appraisal
How to apply
Submit a letter of application accompanied by a CV by email to director@isacs.ie.
Deadline for applications is Friday 25 February 2022, 5pm.
more news in this category
WHO WE ARE

WHAT WE DO

THE NETWORK

Coordinator

Funders