Primary tabs
ISACS Are Hiring a Communications Officer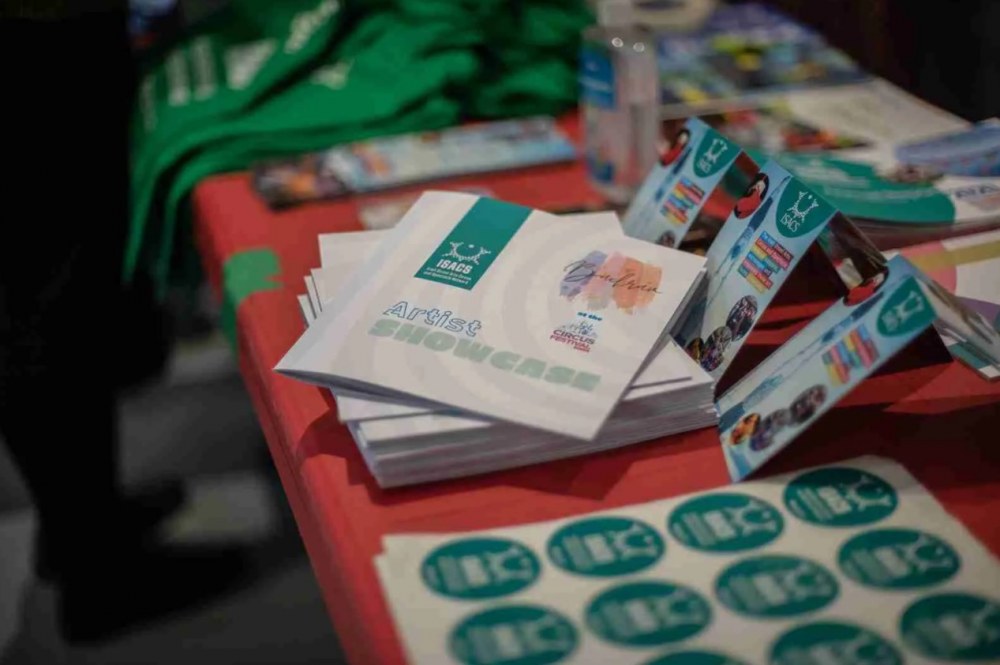 The ISACS Network are seeking a dynamic and motivated individual to join its growing team
This role is ideal for someone who is passionate about the arts, community and who wishes to make a difference for themselves, for the arts and for those around them in a long-term way. It is a part time role and will suit someone who is seeking a better work life balance.
Terms
Reporting to: The Executive Director
Time frame: Part time role (20 hrs per week)
Salary: €18,000 – €20,000 per annum, dependent on experience. Statutory holiday entitlements apply
Location: Flexible
Contract: One year fixed term with a view to extending beyond contingent on funding
Probation: Three month probation period pending appraisal
How to apply
Submit a letter of application accompanied by a CV by email to director@isacs.ie.
Deadline for applications is Friday 25th February 2022, 5pm.
more news in this category
WHO WE ARE

WHAT WE DO

THE NETWORK

Coordinator

Funders