Executive Director wanted at MACNAS!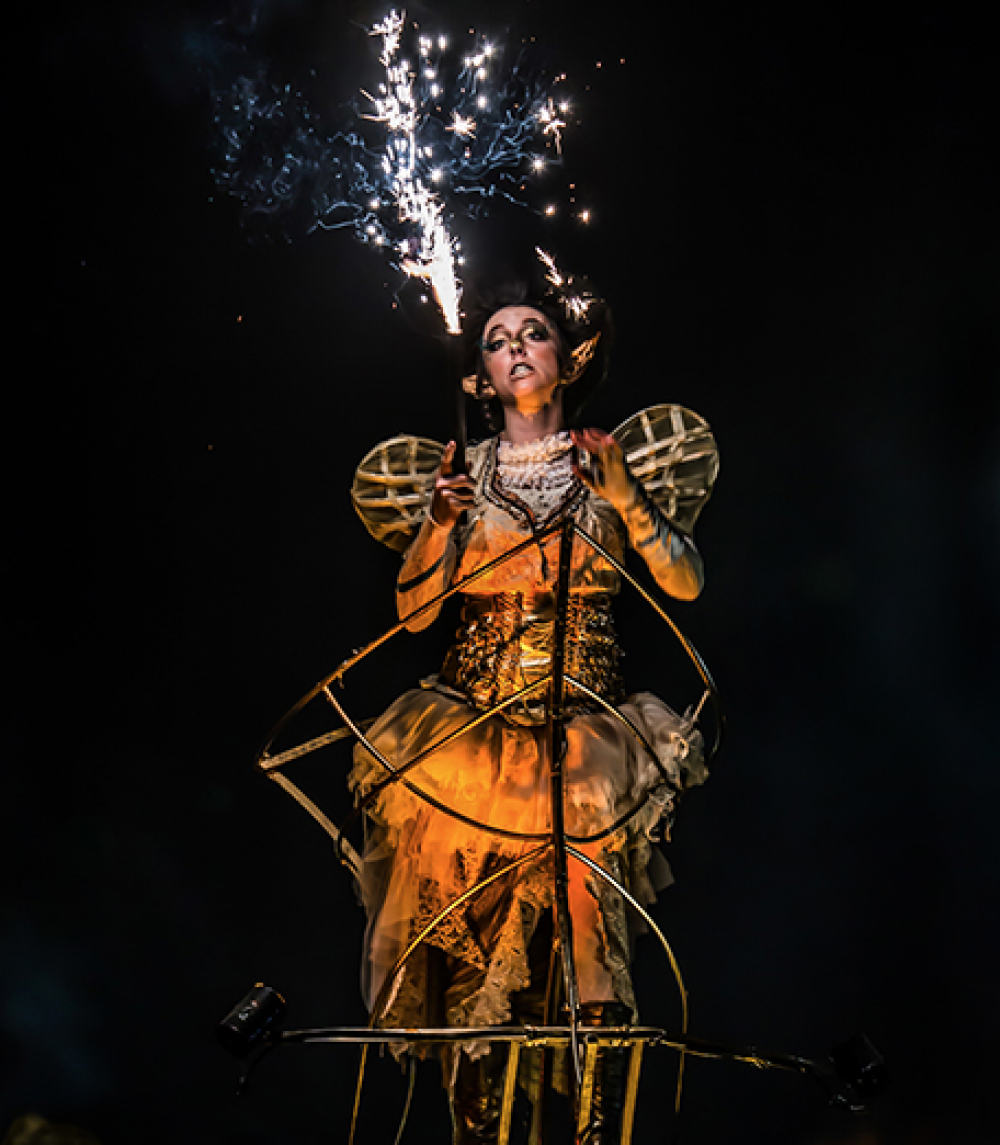 MACNAS is looking to recruit a new Executive Director to structure and lead the company's development, as well as to deliver key commitments of the company for Galway's year as European Capital of Culture 2020. 
MACNAS is a spectacle and theatre performance company based in Galway Ireland. It creates interactive performances at festivals and celebrations around the globe, staged in unexpected sites, across diverse landscapes.The company collaborates with artists, audiences and communities, both nationally and internationally.
The role is envisaged as one where, working closely with the Artistic Director and who will report directly to the Board.
Among its missions, the Executive Director will: 
Act as an ambassador for Macnas internally and externally with stakeholders, funders, potential partners.
Devise and implement new company strategies for the business direction of Macnas and governance practice and policies.
Support on the delivery of the ambitious programme which the company has set itself, including Gilgamesh in 2020 and other international and national projects.
This is a full-time position based in Galway. To apply for the role please send a CV and cover letter, detailing your experience and how you would apply it to this role, of no more than two pages, to jobs@macnas.com.
Application deadline: Monday January 28 2019 (at 9am)
more news in this category
WHO WE ARE

WHAT WE DO

THE NETWORK

Coordinator

Funders