Primary tabs
Don't miss out on the Nuit du Cirque 2021!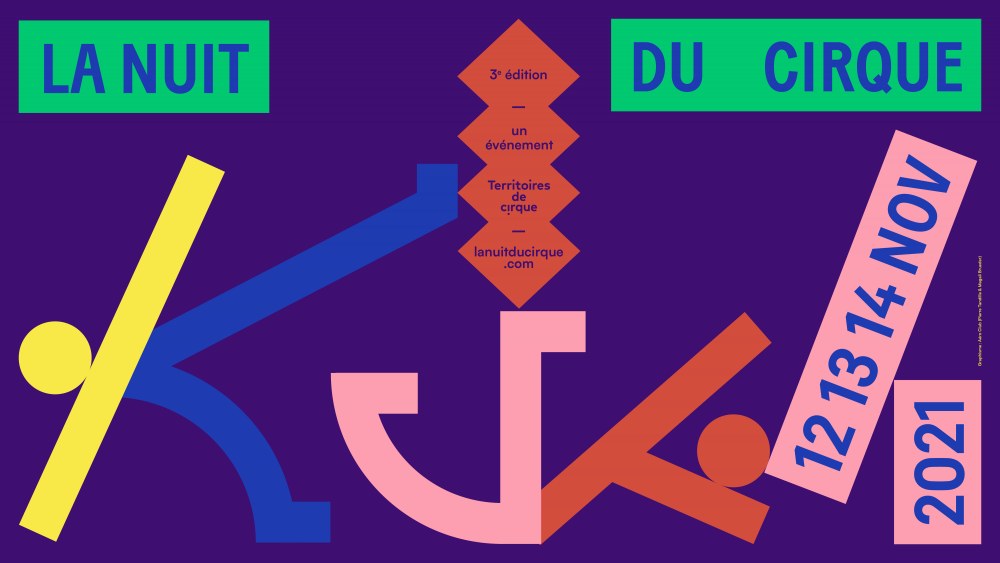 THE NUIT DU CIRQUE IS COMING BACK FOR A THIRD EDITION!
Circostrada, circusnext and Institut français are proud to partner up in the next Nuit du cirque (Circus night), an event celebrating contemporary circus that is coordinated by the French network Territoires de cirque and will take place on November 12, 13, and 14.
Together with circusnext, Circostrada will be gathering the information on the events you're planning on doing, so they can be displayed on the Nuit du cirque website and general communication.
For those of you who already know that you will participate, we kindly ask you to send us the following information:
Will you participate? Yes/No;
If yes and if you already have further information: for each event or show you plan, please give us a name (even if it is event#1 for now!);
We will create an entry for you in the Nuit du cirque system and you'll receive a link to complete all the information you have on the event for now (you will be able to edit and complete this info as much as needed).
If you are both a Circostrada and a circusnext member, please write to circusnext at: ndc@circusnext.eu.
If you are "only" a Circostrada member, please write to: infocircostrada@artcena.fr.
If you are "only" a circusnext member, please write to: ndc@circusnext.eu.  
The sooner we get some intention of participation from you, the more Territoires de cirque, the coordinator, can communicate on your participation and actions!
more news in this category
WHO WE ARE

WHAT WE DO

THE NETWORK

Coordinator

Funders