Primary tabs
Discover our brand new save the dates for 2021-2022!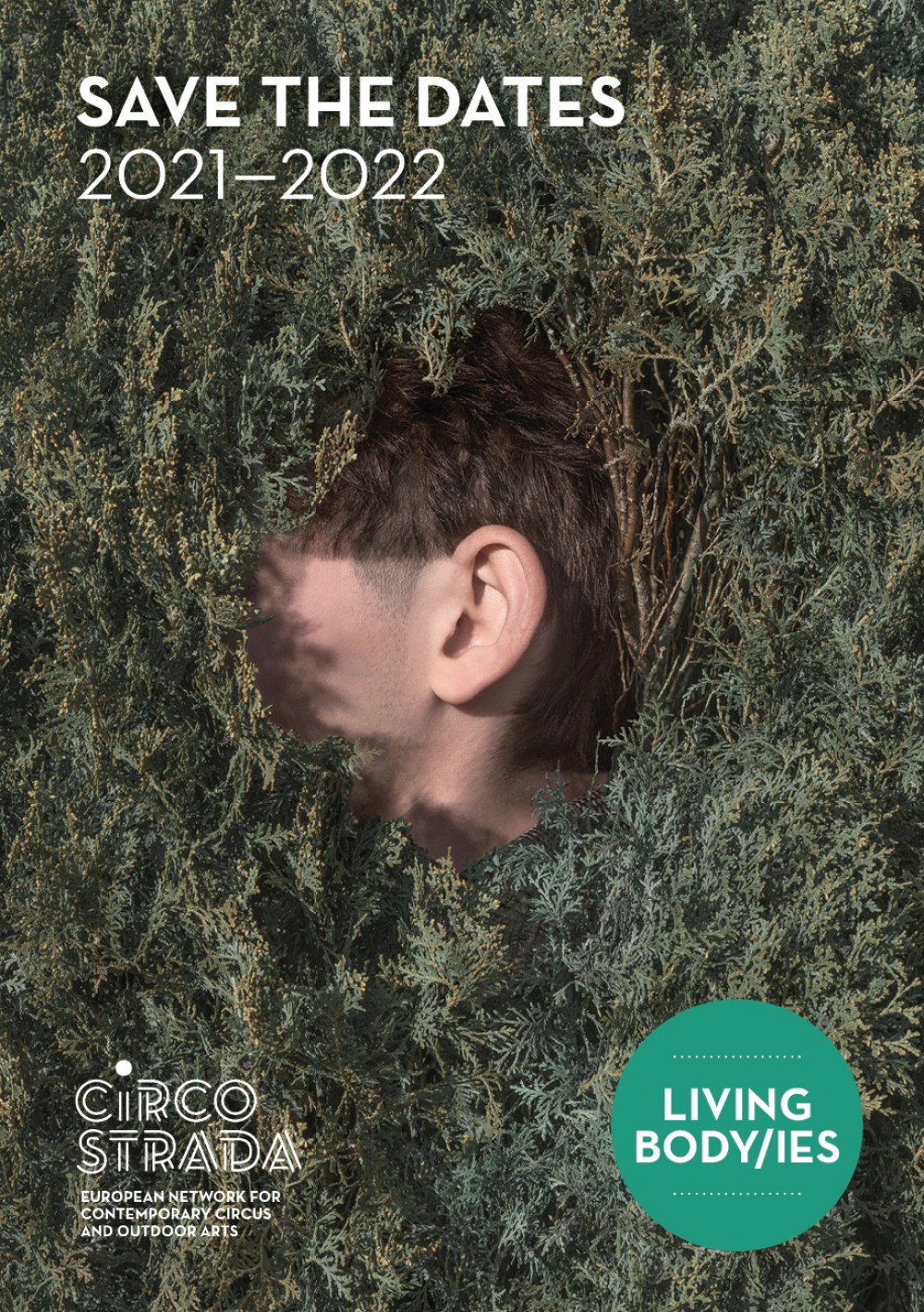 OUR CALENDAR OF ACTIVITIES FOR 2021-2022 IS WAITING FOR YOU ONLINE!
We are happy to share with you our brand new Save the Dates for 2021-2022! Discover the actions the network will be leading with its members up until August 2022 in Europe and beyond! The first year of the project will be dedicated to the theme "living body/ies", which will infuse all activities carried out and will result in a bilingual thematic publication to be released over the course of the summer, stay tuned!
On the agenda: an in-depth training activity in Wales (UK) co-organised with Articulture & Wales Arts International in the frame of the Outdoor Arts Gathering Wales 2022, a cross-sectoral laboratory in Tilburg (The Netherlands) to discuss and imagine the future of big tops co-organised with Festival Circolo, a General Meeting in Kaunas (Lithuania) co-organised with Teatronas in the frame of Cirkuliacija and a field trip to New York, Montreal and Quebec co-organised with La TOHU in the frame of the MICC (International Market of Contemporary Circus).   
Circostrada will also produce a wide range of bilingual multimedia resources and will continue advocating for contemporary circus and outdoor arts along with other fellow European and international cultural networks.  
Spread the word and join us! 
more news in this category
WHO WE ARE

WHAT WE DO

THE NETWORK

Coordinator

Funders