Primary tabs
Discover Circostrada Network in 1min 40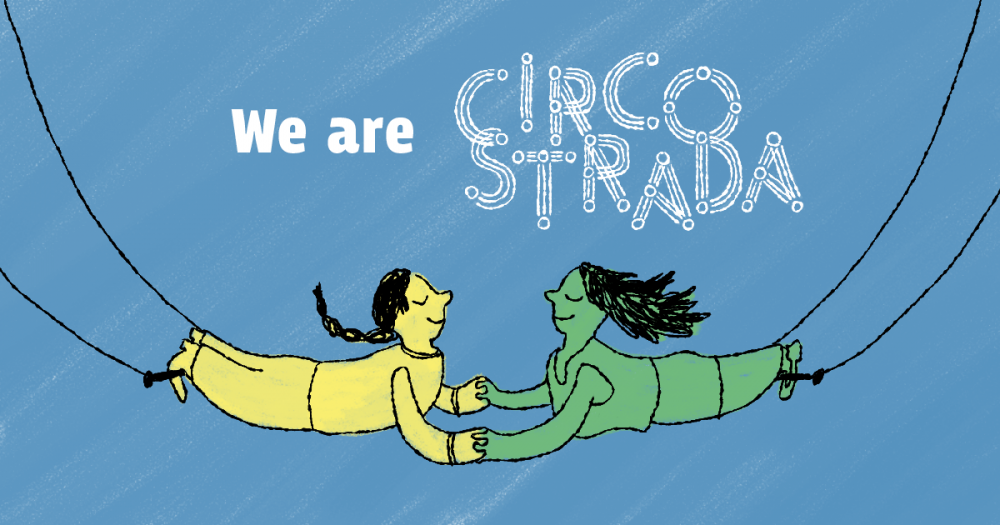 You want to know more about Circostrada and what it does? Watch our brand new video and you'll know everything about us!
Circostrada is the European Network dedicated to Circus and Street Arts, coordinated by ARTCENA and co-funded by the Creative Europe programme of the European Union and the French Ministry of Culture.  
It was formed in 2003 with the aim of developing and reinforcing these sectors, and winning them recognition on a European scale and worldwide.
But what is it exactly that we do for circus and street arts? How do we do it? With whom? And where? 
Your curiosity is at a peak? We invite you to watch this video to become a Circostrada expert! You will find out in less than two min about our missions, our members, our values, our actions and more!
This video was made by © Katie Shelly 
more news in this category
WHO WE ARE

WHAT WE DO

THE NETWORK

Coordinator

Funders